Immigration Attorneys
SE HABLA ESPAÑOL
Over the years, we often get asked if we do immigration law. In the past, The Werner Law Group has not offered these services; however, a chain of events occurring at the end of 2021 and early 2022 sprung a full-fledged Immigration Department over the course of about seven months. With a seasoned immigration attorney and a passionate immigration paralegal, The Werner Law Group opened its doors to Immigration Clients in June of 2022.
Our Immigration Department doesn't just dabble in Immigration, they live and breathe it – seven days a week. There are dozens and dozens of paths towards citizenship to the United States for each person and their unique set of circumstances. Our Immigration team makes it their mission to guide our clients on the most realistic path to meet their goals; while saving them time, money, and stress.
Immigration Services we offer:
US Citizenship

Change/Renewal of Residence
Visa Status
Work visa
Student visa
DACA
Change/Renewal of Residence

…and so much more!
The Werner Law Group offers personalized attention to each of our clients. If you have an immigration complication, reach out Maria Velasquez by text or phone call seven days a week at 361-885-2883. Se habla Español.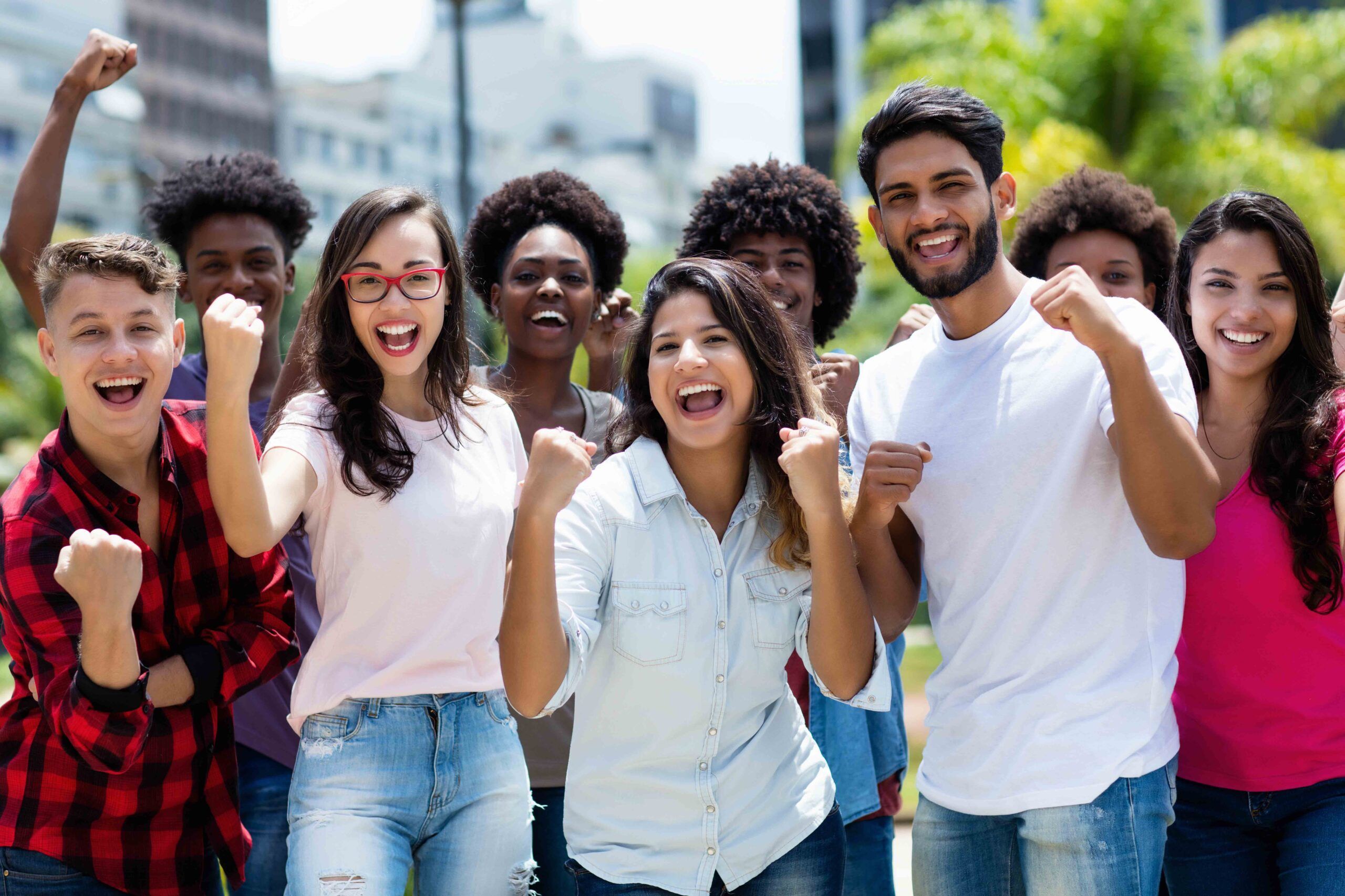 Initial Consultation Form
Get the immigration help you need.
These folks have proven to be the best. When I felt at my lowest and as tho no one was in my corner, they have given me hope. They are personal and seem to actually care for me as a human being vs a paycheck. They've done their homework in what it'll take to help me with my case. The weight they have lifted from my shoulders is incredible!
Kathleen T.
Leslie and her whole staff made a hard situation very pleasant. The care and attention to detail on the cases they work is reassuring for the client, since there is so much already on your mind. Leslie was easy to work with, professional and contact with her office was always a call away. For anyone looking for an attorney that will fight for you and be available look no further than The Werner Law Group.
GOP.
101 W. Goodwin Ave Ste. 720 Victoria, TX 77901