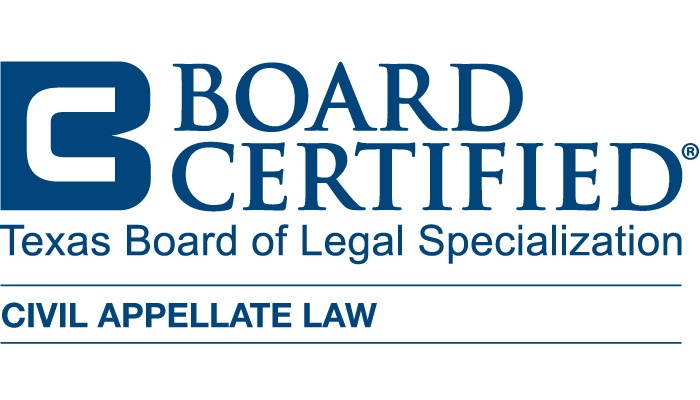 Appeals Services For Victoria,Texas.
Appeals are a specialized area of law that should be handled by attorneys who are Board Certified by The Texas Board of Legal Specialization.
Attorney Leslie A. Werner has been Board Certified in Civil Appellate Law since 1992 and as of now, is the only lawyer in the Victoria area that specializes in appeals. The first part of her career was spent as a staff and research attorney for two different Courts of Appeals in Texas.
Whether you need an appellate lawyer to consult on your current civil case, or need to appeal a recent judgment, reach out to Leslie by text at 361-648-6888. There are several deadlines when filing an appeal, so do not hesitate to reach out today.
Leslie is admitted to practice in all appellate courts in the State of Texas, the 5th Circuit Court of Appeals in New Orleans, and the United States Supreme Court.
Text Leslie today @
For Immediate Answers
to Your Legal Quesitons
We treat people like people, which is why we get involved with our clients. We give you the personalized attention in-person and via text that you deserve.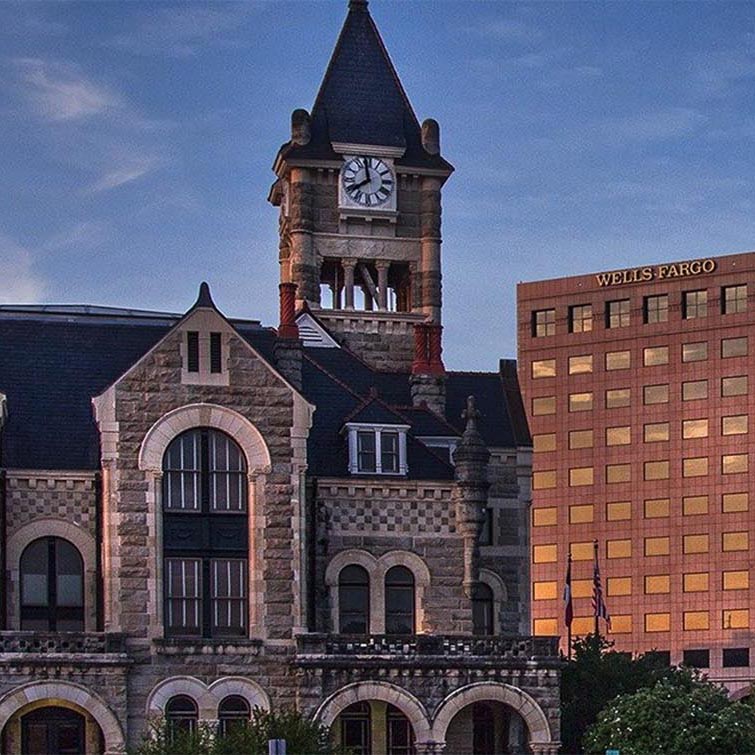 How would you like to pay?
Defending Victoria and All Surrounding Counties.
Victoria, Lavaca, Dewitt, Calhoun, Goliad, Refugio, and Jackson County