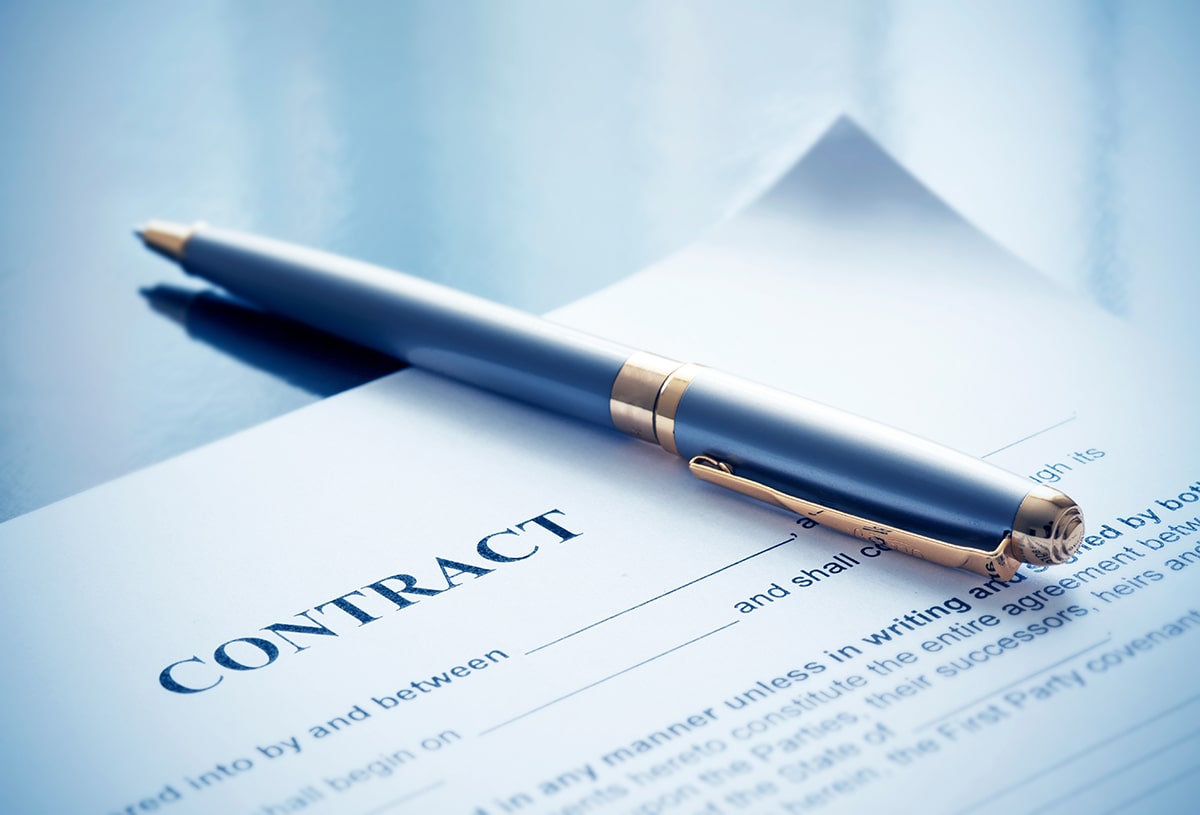 Commercial Litigation Services in Victoria, Texas
At the Werner Law Group, we are more than your trial lawyers – we are your business partners. Our commercial litigation team works seamlessly with executives and management to understand our client's business inside and out. With a deep understanding of our client's strategic goals, we craft custom solutions for every problem our clients face.
Our commercial litigation services include breach of contract, trade secret misappropriation, restrictive covenants and non-competes, fraud, tortious interference, deceptive trade practices, unfair competition, and a variety of other matters a business can face.
Legal disputes are often an inevitable part of any business. The Werner Law Group will be by your side every step of the way. As one of the only law firms with textable attorneys and staff, our clients have more access and peace of mind than other firms can offer. Our commercial litigation team firmly believes there is no one-size-fits-all solution, and our clients receive customized case planning tailored to resolve any issue they face. With experience in federal and state courts, our attorneys develop legal strategies informed by substantive and procedural knowledge, while being focused on our client's business objectives. And while we strive to ensure cases stay out of court through avenues such as dispositive motions practice and alternative dispute resolution, our commercial litigation team seamlessly integrates trial and appellate attorneys to deliver the best possible results, no matter which direction a case takes. We are by your side every step of the way.
Text Leslie today @
For Immediate Answers
to Your Legal Quesitons
We treat people like people, which is why we get involved with our clients. We give you the personalized attention in-person and via text that you deserve.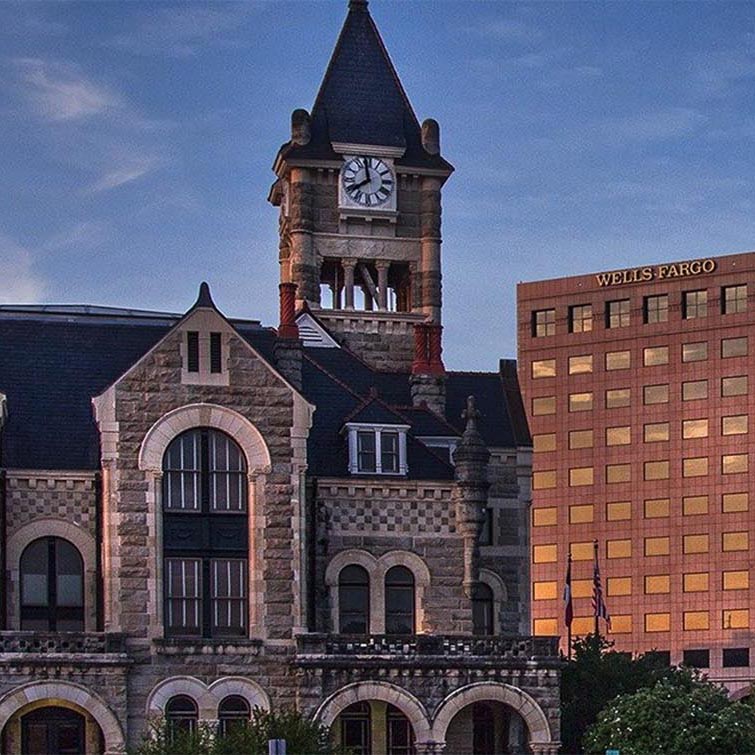 How would you like to pay?
Defending Victoria and All Surrounding Counties.
Victoria, Lavaca, Dewitt, Calhoun, Goliad, Refugio, and Jackson County