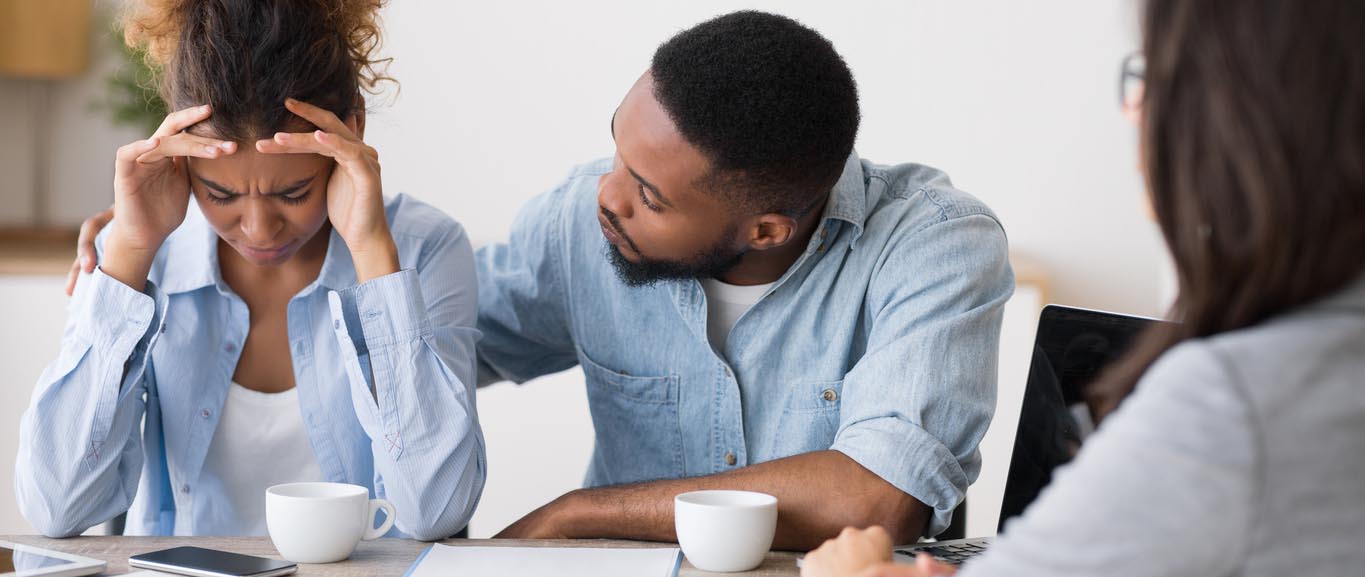 The Only Consumer Bankruptcy Attorney Based in Victoria, TX
We represent the debtors, NOT the creditors!
Text with Leslie Today @ 361.648.6888
Stop calls from credit card collections, medical debt, mortgage companies and other debt collectors.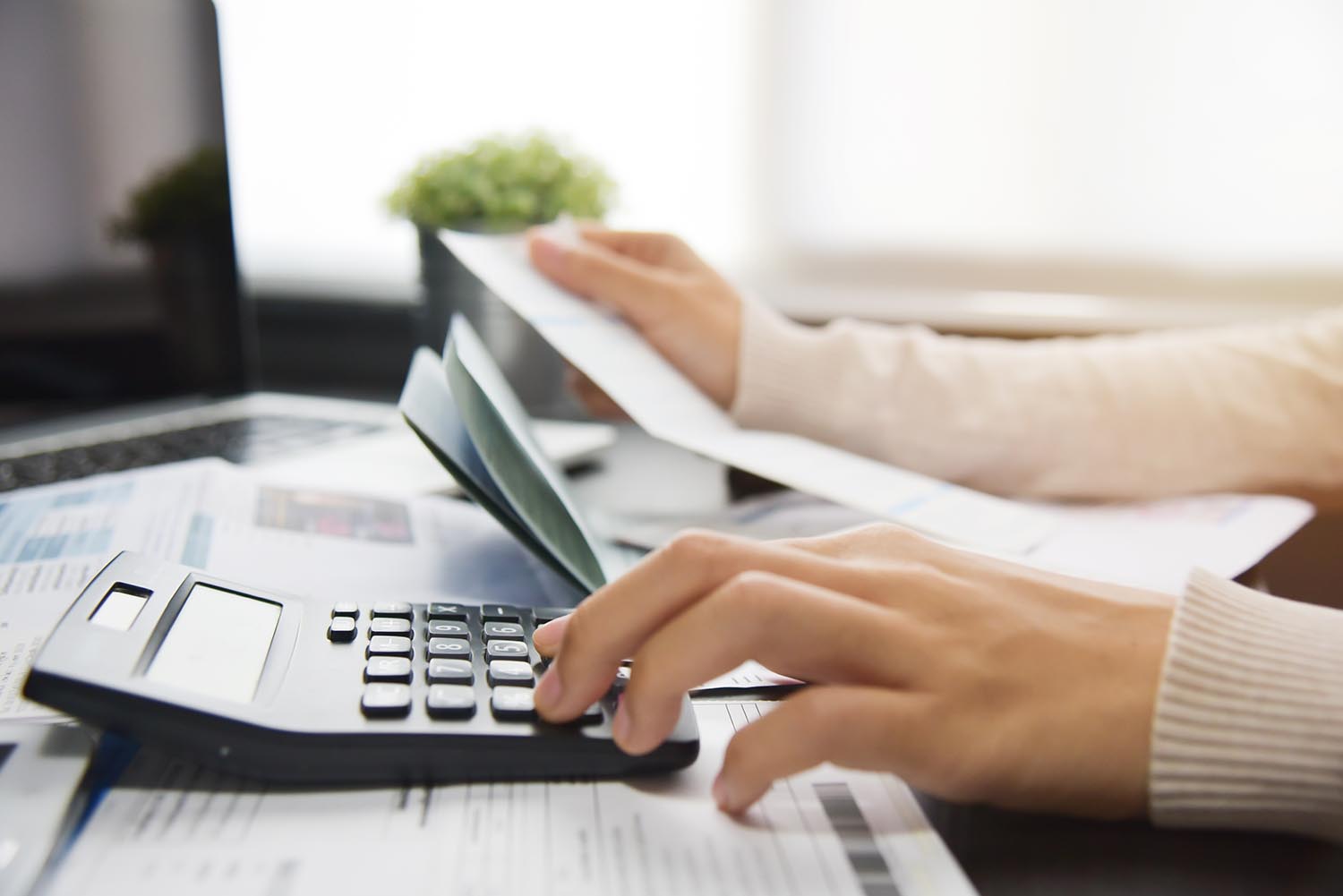 Text Leslie today @
(361) 648.6888
For Immediate Answers
to Your Legal Quesitons
We treat people like people, which is why we get involved with our clients. We give you the personalized attention in-person and via text that you deserve.
Get Comprehensive Bankruptcy Advice
The Werner Law Group understands that filing for bankruptcy can be difficult. This is especially so when you work hard to make ends meet and pay your bills on time. Loss of job, death of spouse, ill-health, etc. act could  be driving factors to file for bankruptcy.
Regardless of your reason of filing for bankruptcy, it is our job to explain and help you understand the intricate aspects of the bankruptcy process.

Get in touch with us to schedule your consultation from Jim Hoffman (certified CPA) and Sherri Hoffman.  This husband and wife duo work overtime to exceed our bankruptcy clients' expectations.
"It is possible to keep your home, keep your vehicle, and erase your credit card or medical debt."
Read our blogs on the subject of debt.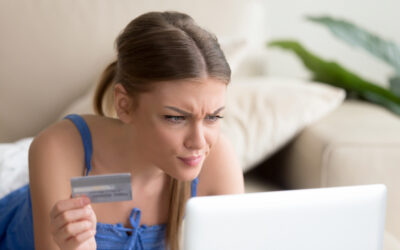 We like to think that something as official and consequential as a credit report is error-free, but unfortunately, credit reporting errors do happen. One study by the Federal Trade Commission found that about five percent of consumers have at least one damaging error...
Or see is you qualify for bankruptcy: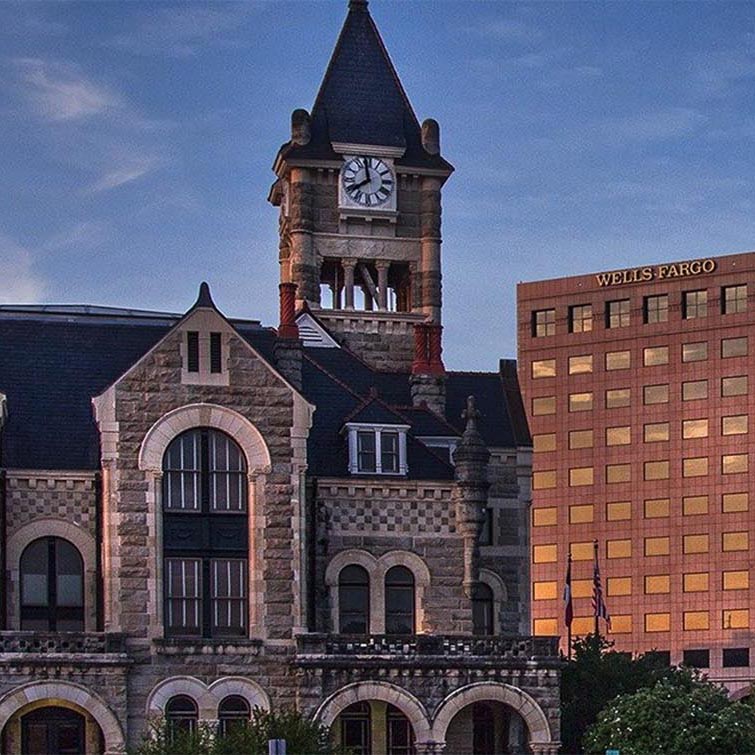 How would you like to pay?
Defending Victoria and All Surrounding Counties.
Victoria, Lavaca, Dewitt, Calhoun, Goliad, Refugio, and Jackson County