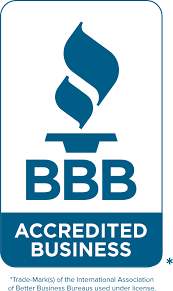 The Werner Law Group is the only
Better Business Bureau A+ accredited
Family Law Attorney in Victoria.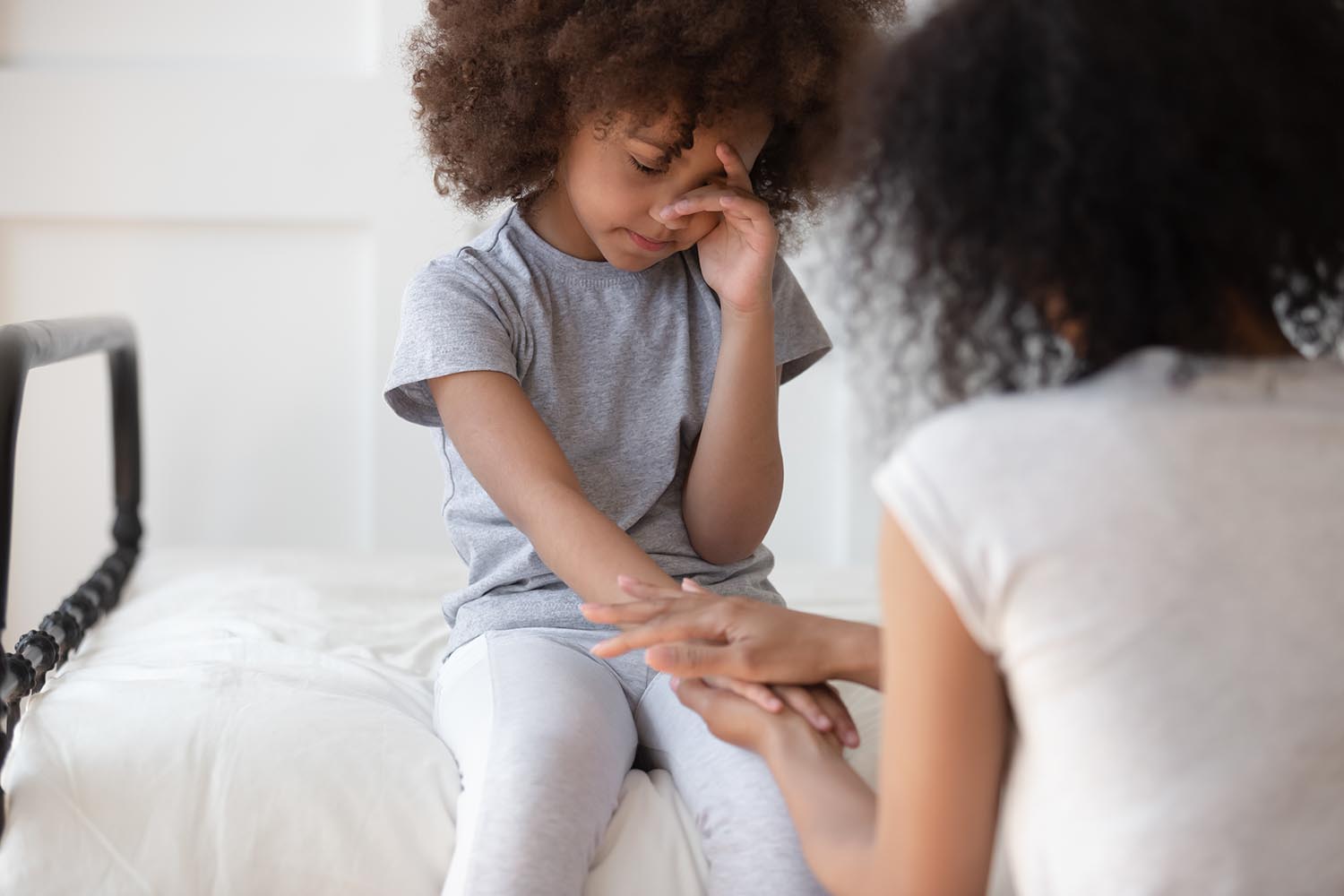 Family Law Services For Victoria,Texas.

Make the Right Decision for Your Family
If you're going through a messy divorce or if your ex-partner has threatened to take your child from you, don't take it lying down!
Leslie A. Werner will help you make the right decision for your family.

Our Family Law Services include divorce,

child custody, wills, adoption, and estate issues.
Text Leslie today @
For Immediate Answers
to Your Legal Quesitons
We treat people like people, which is why we get involved with our clients. We give you the personalized attention in-person and via text that you deserve.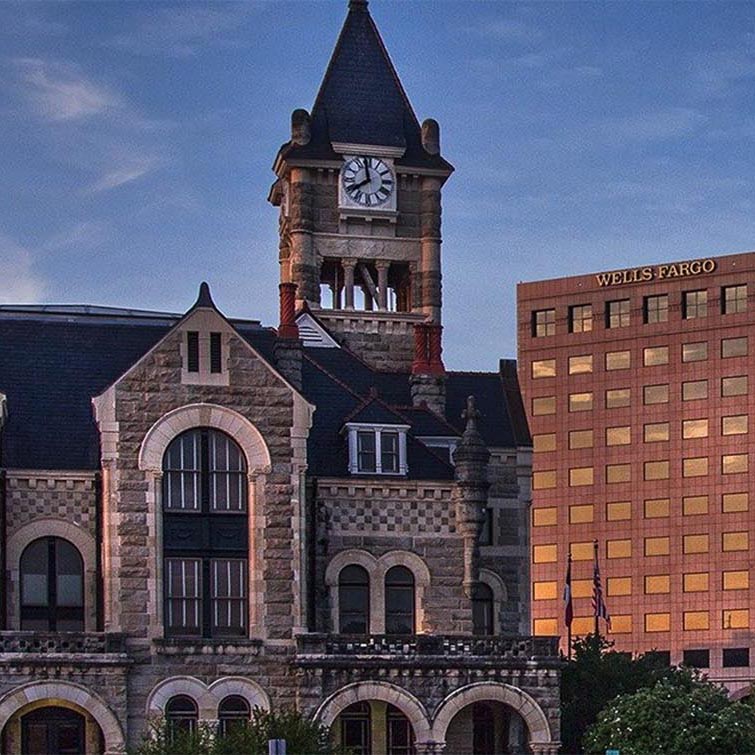 How would you like to pay?
Defending Victoria and All Surrounding Counties.
Victoria, Lavaca, Dewitt, Calhoun, Goliad, Refugio, and Jackson County