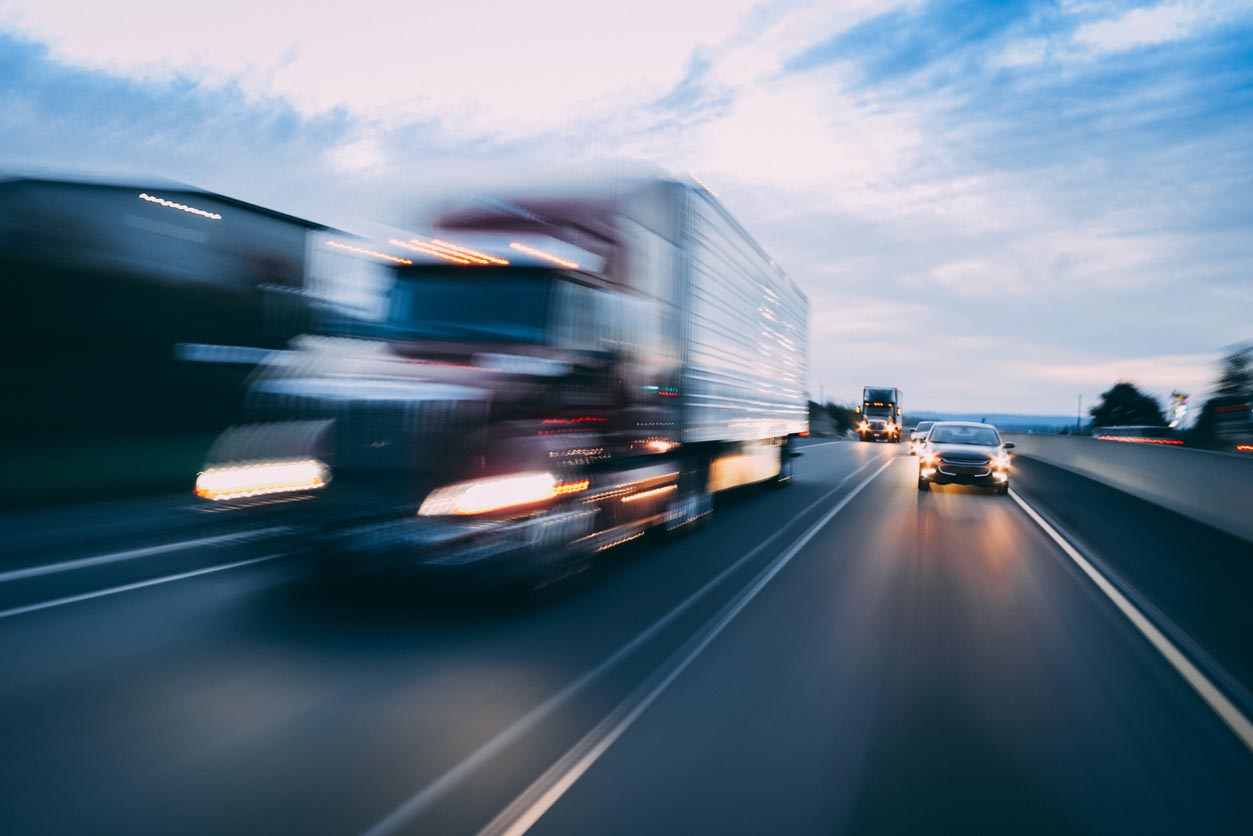 Get the Compensation You Deserve

Get Legal Help for Paying Your Medical Bills While You Recover

Have you been injured in an accident and need to pay out of your pocket for your recuperation? Speak to our educated attorneys at The Werner Law Group to help you. Our personal injury lawyers can recover full compensation on your behalf for the physical and mental trauma caused to you due to someone else's negligence.
Covering a Wide Range of Personal Injury Cases
•  Auto accident
•  On-the-job injury
•  Slip and fall

Personal injury consultations are
always
free.  You never have to pay out of pocket for attorney fees unless we win you money.
Text Leslie today @
For Immediate Answers
to Your Legal Quesitons
We treat people like people, which is why we get involved with our clients. We give you the personalized attention in-person and via text that you deserve.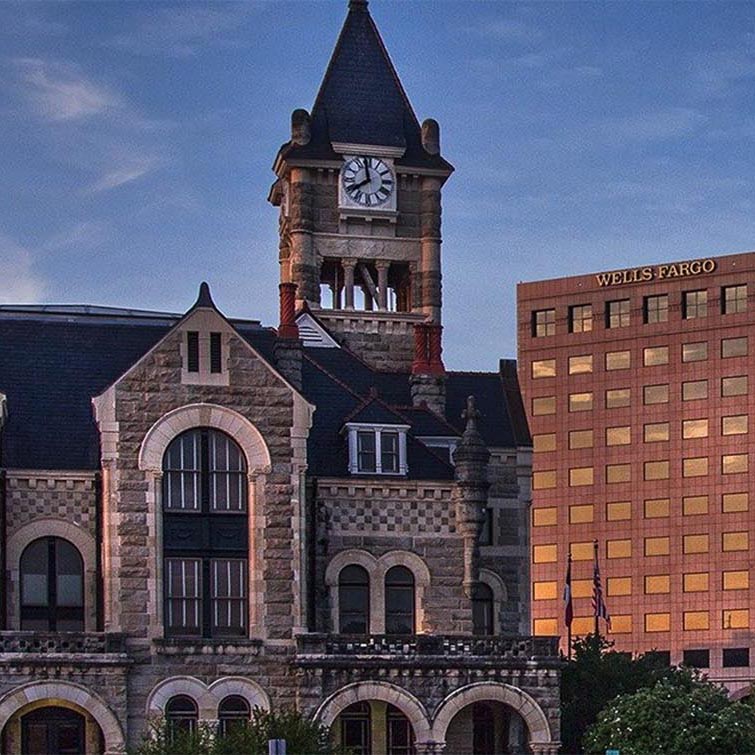 How would you like to pay?
Defending Victoria and All Surrounding Counties.
Victoria, Lavaca, Dewitt, Calhoun, Goliad, Refugio, and Jackson County