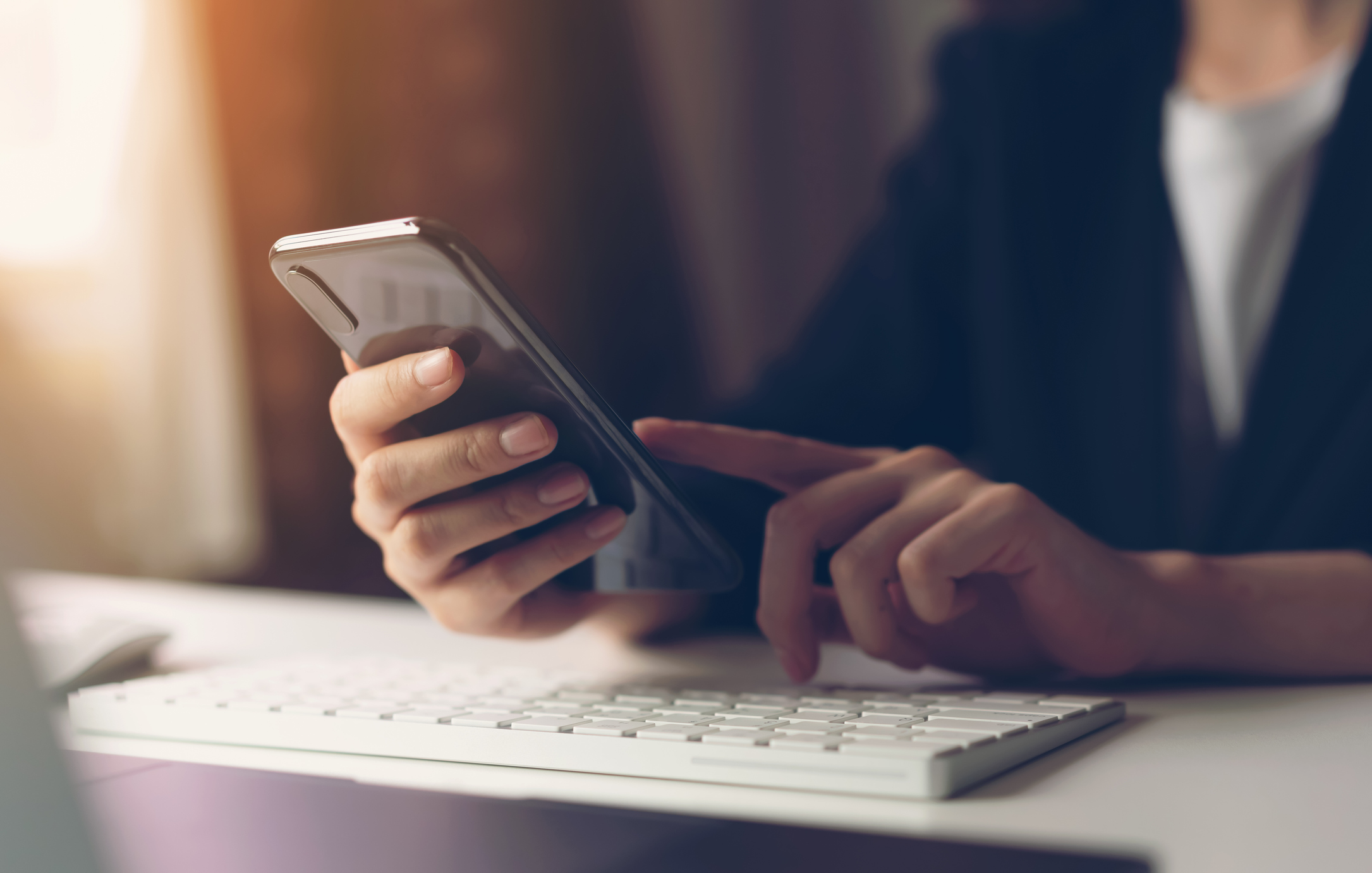 Superior Business Law Services in Victoria, Texas!
Let Us Help You Get Your Business Affairs in Order.
Do you need assistance in drafting a business contract? Do you want to register your company as an LLC? Is someone suing your business for damages? Turn to The Werner Law Group. We offer advanced business law services designed to help you grow your business and protect you from liability.  Get the strategic business advice you need from our family-owned law firm today. Call us at (361) 648.6888!

Our Business Law Services Include:
Corporate structuring

Corporate records
Real estate transaction
Deed transfers
Limited Liability Company (LLC)
Text Leslie today @
For Immediate Answers
to Your Legal Quesitons
We treat people like people, which is why we get involved with our clients. We give you the personalized attention in-person and via text that you deserve.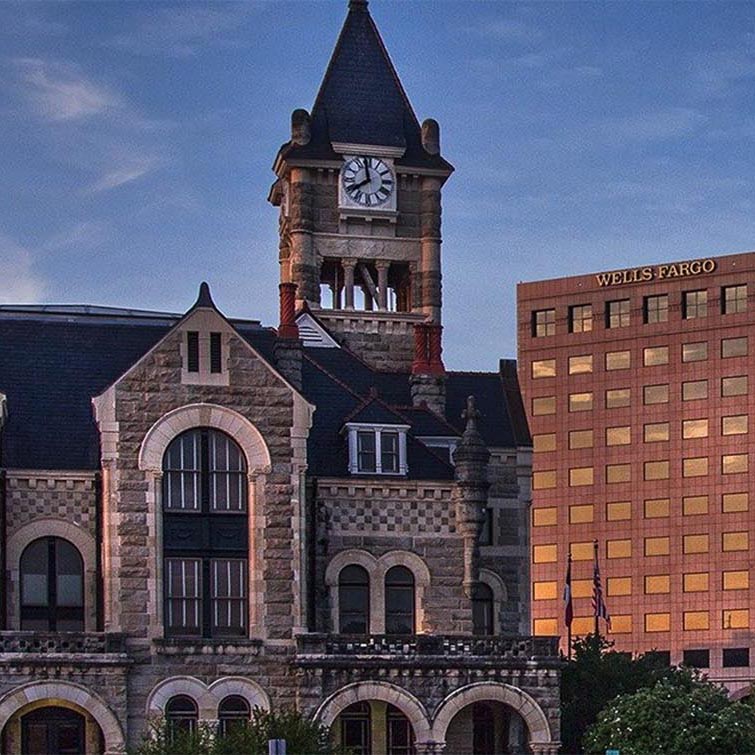 How would you like to pay?
Defending Victoria and All Surrounding Counties.
Victoria, Lavaca, Dewitt, Calhoun, Goliad, Refugio, and Jackson County