Leslie A. Werner, Attorney & Owner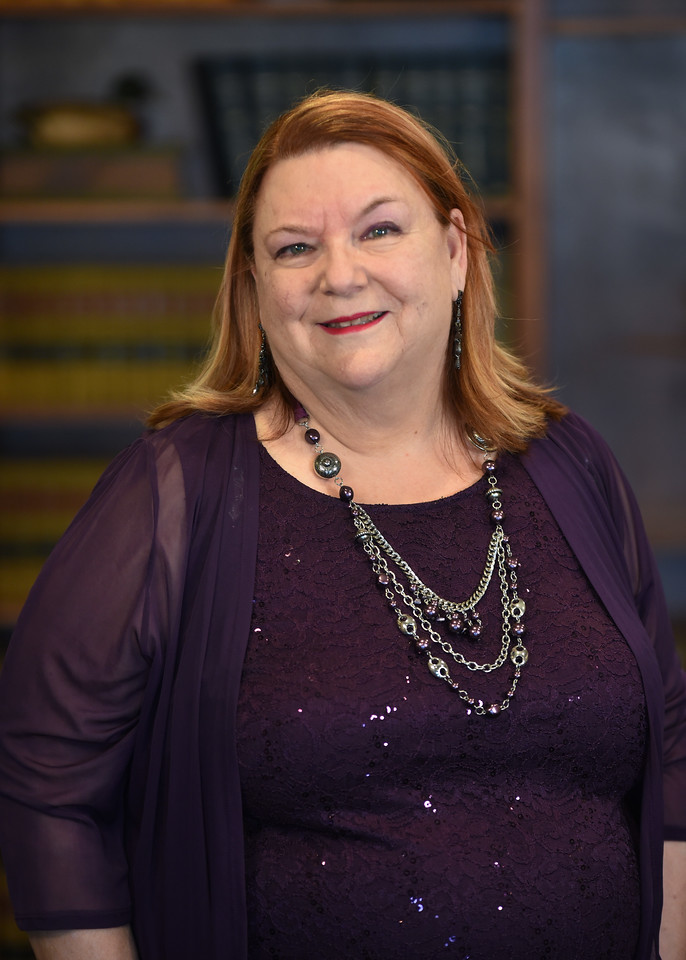 Leslie is the owner of The Werner Law Group. After obtaining her MBA from the University of Detroit, Leslie relocated to Texas with a hometown friend, in search of the American dream. Acting on her long-held desire to become a lawyer, Leslie enrolled in the University of Houston's Law Center and obtained her law degree in 1984. A few years later, Leslie became board certified in civil appellate law by the Texas Board of Legal Specialization. She is admitted to practice in the Southern and Western Districts of Texas, the 5th Circuit Court of Appeals in New Orleans, and the United States Supreme Court.
Leslie started her legal career as a paralegal with Anders Kurth in Houston and she went on to become a research attorney for the 1st Court of Appeals and a staff attorney for Justice Nelda Rodriguez at the 13th Court of Appeals. While at the 1st Court of Appeals, Leslie had the opportunity to work directly with Justice Michol O'Connor, Chief Justice Frank Evans and his successor, Chief Justice Alice Oliver-Parrott.
Leslie fiercely opposes cases in which she feels justice has not been served. Leslie represents individuals in all areas of family law (child custody, adoptions, divorce, and more), wills and probate, real estate, as well as chapter 7 and 13 bankruptcies. Being a small business owner, Leslie always welcomes clients who are small business owners themselves, who may need legal representation obtaining licensure or litigating disputes.
Leslie takes a child-first approach to helping families in transitions. As a mother of two and having been through a divorce herself, Leslie knows the emotional importance of balancing the needs of children with the desire to receive a fair property settlement. As a certified mediator, Leslie values productive compromise and understands what it takes to resolve difficult conflicts.
Leslie is passionate about the education of the youth, both academically and culturally. As an adjunct professor, she has taught Business Law at The University of the Incarnate Word, and in the Paralegal Program for The University of Houston Victoria. In the last 30 years, she has hosted 42 foreign exchange students, exposing her children to cultures from around the world, and the students to the foreign American culture.
During her free time, Leslie enjoys quilting, bowling, and strategizing with her husband and business manager, Michael Hughes.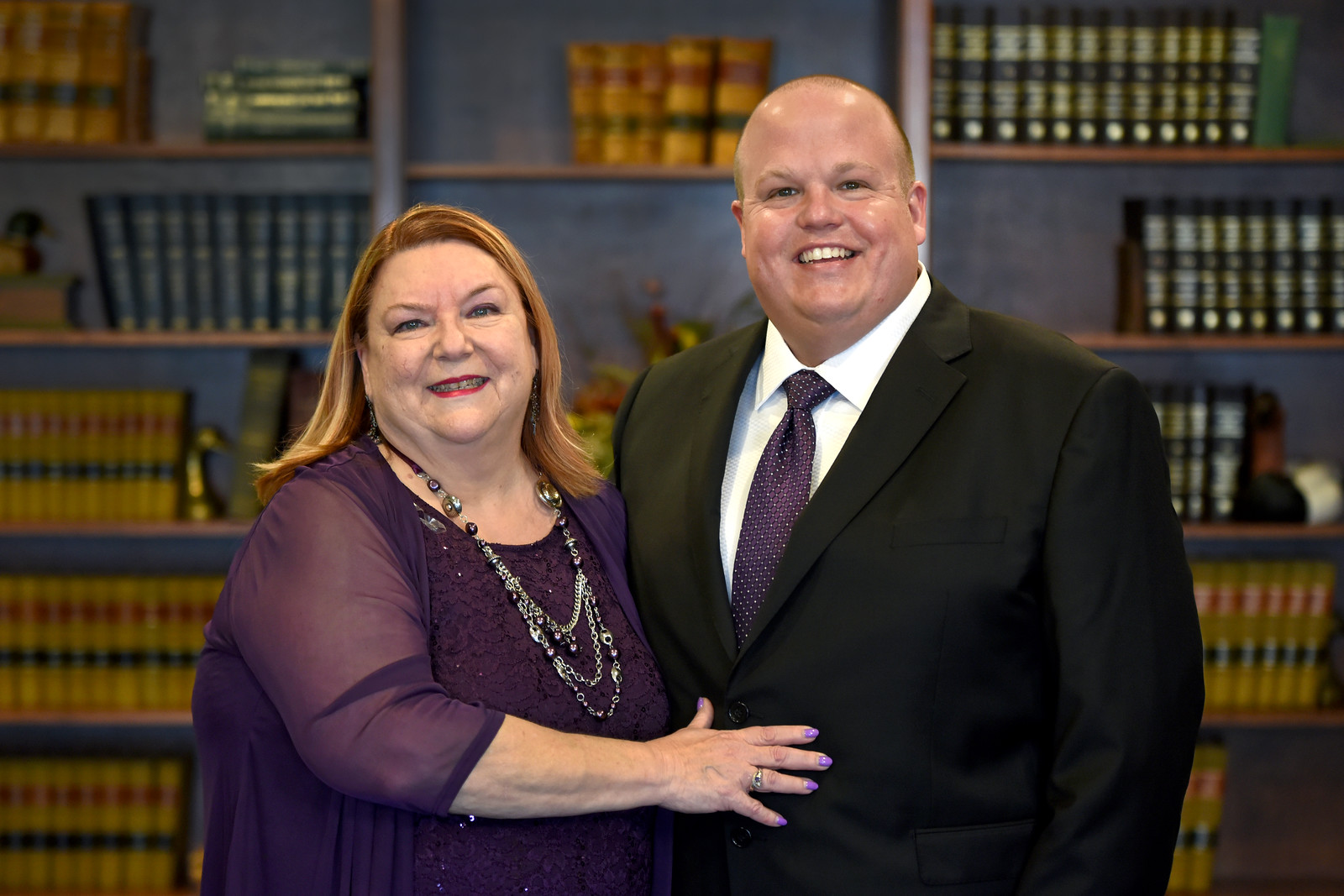 Charles C. Ferguson, II, Attorney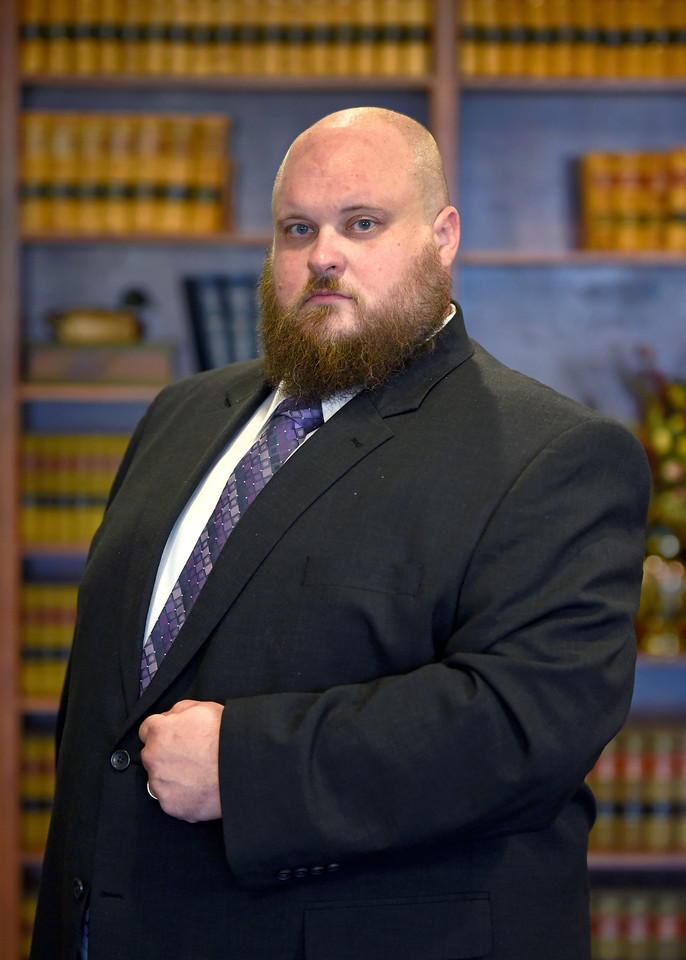 Charles is a graduate of Louisiana State University and uniquely holds the degrees of both Juris Doctor and Bachelor of Civil Law (B.C.L.). He started his career in Dallas and has litigated and won family law cases against some of Texas's most brilliant legal minds in the DFW area. Charles has been practicing law since 2004.
Charles joined The Werner Law Group in 2020 and has quickly become an asset to the firm and our clients. With his proven track record in the big city, he has shown himself as a force to be reckoned as an attorney in The Golden Crescent Region.
While most attorneys need to research options when met with uncommon family law circumstances, Charles can usually provide advice based on having already been met with the scenario. It is uncanny how quickly his mind works; often spouting off case law at the drop of a hat. As an expert strategist, he works his cases with broad strokes, allowing little actions to drop big dominos.
Around the office, Charles only takes breaks to walk around and make sure our staff has a few laughs every day. Otherwise, he's hyper focused on his computer screen and going through about 100 post-it notes a day.
In Charles's free time he enjoys keeping up with new Supreme Court laws, going to the beach with his wife and son, and talking about the new mods to his Jeep that we don't understand. I guess it's a Jeep thing?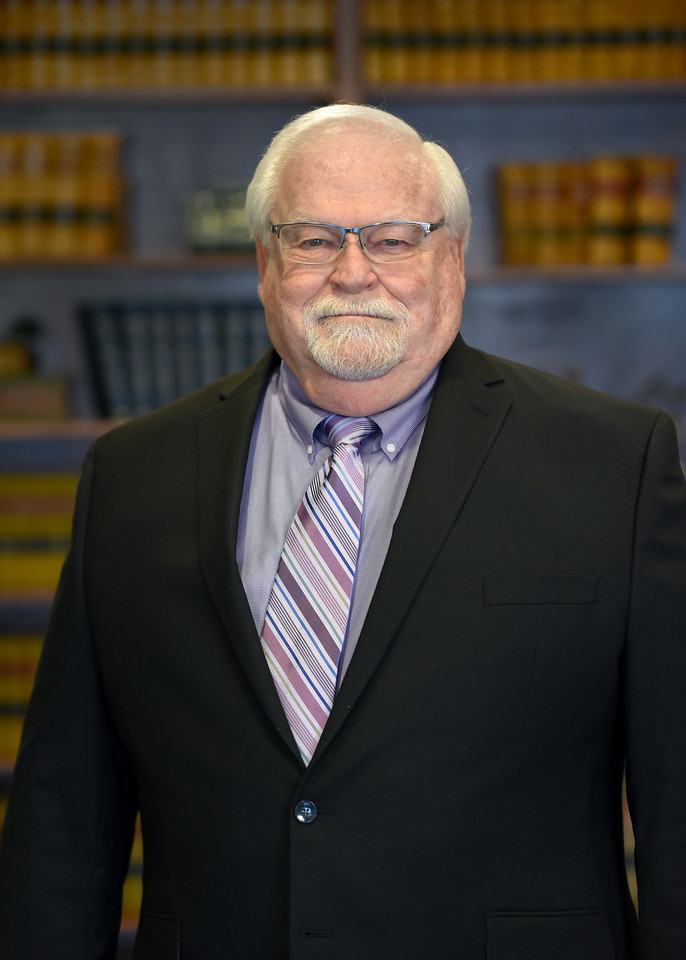 James (Jim) Hoffman is a native Texan who spent his childhood in San Antonio. He is a graduate of the University of Texas, class of 1970, and has been in Victoria since 1979.
Having been a Certified Public Accountant for over forty-five years, Jim is uniquely qualified to understand the options and potential long-term outcomes our bankruptcy clients are concerned about. He is well-versed in the financial language of bankruptcy creditors when it matters most. He's passionate about not only securing realistic, manageable payments for clients going through a bankruptcy, but also educating our bankruptcy clients in ways to move forward with their finances in a constructive manner so that they can prevent financial turmoil in the future.
During Jim's free time, he's Mr. Available to his children and grandchildren with household projects or helping them fix issues with their vehicles. We've even heard he's hosted a tea party or two with his granddaughter. However, his very favorite pastime is ragging on his children and grandchildren for going to Texas A&M.
Meagan Resendez, Paralegal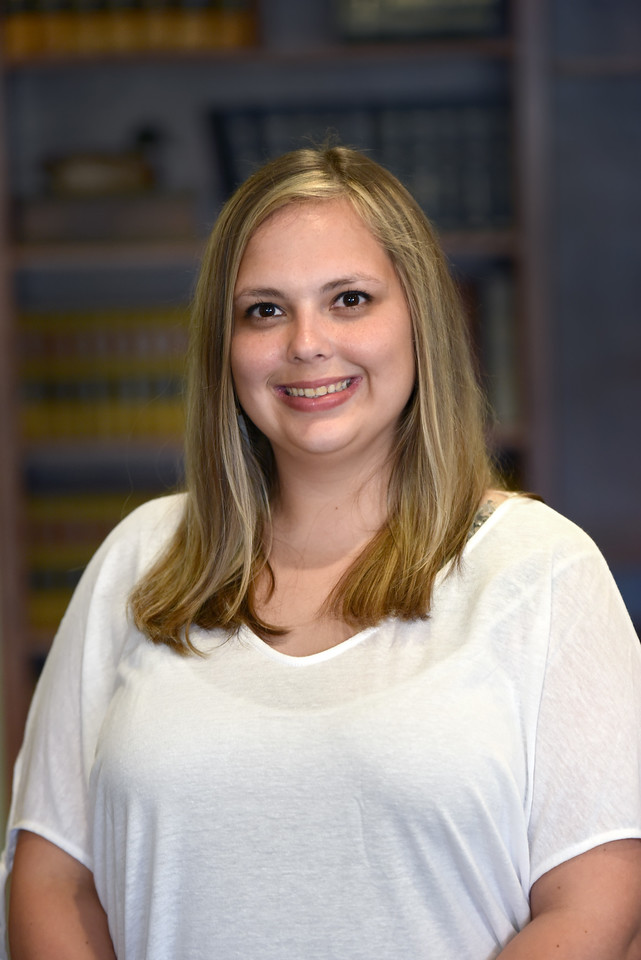 Meagan Resendez is a 2014 graduate of Victoria's East High School and has hit the ground running as a young professional in Victoria. Since 2016, Meagan has worked under the direction of Leslie, who has mentored her with the experience to become a thought leader in family, civil, and financial legal matters. Her can-do attitude and ability to quickly absorb in-depth legal concepts has made mentoring a walk-in-the-park.
Meagan is passionate about the work The Werner Law Group does to help children grow up in a better, safer environment. Her noticeable empathy is evident in all our child custody cases.
Fun fact: Throughout Meagan's life, she has become a connoisseur of chicken fingers, and can tell you the best, and worst, places to get them.
Brandi Ramos, Paralegal to Charles Ferguson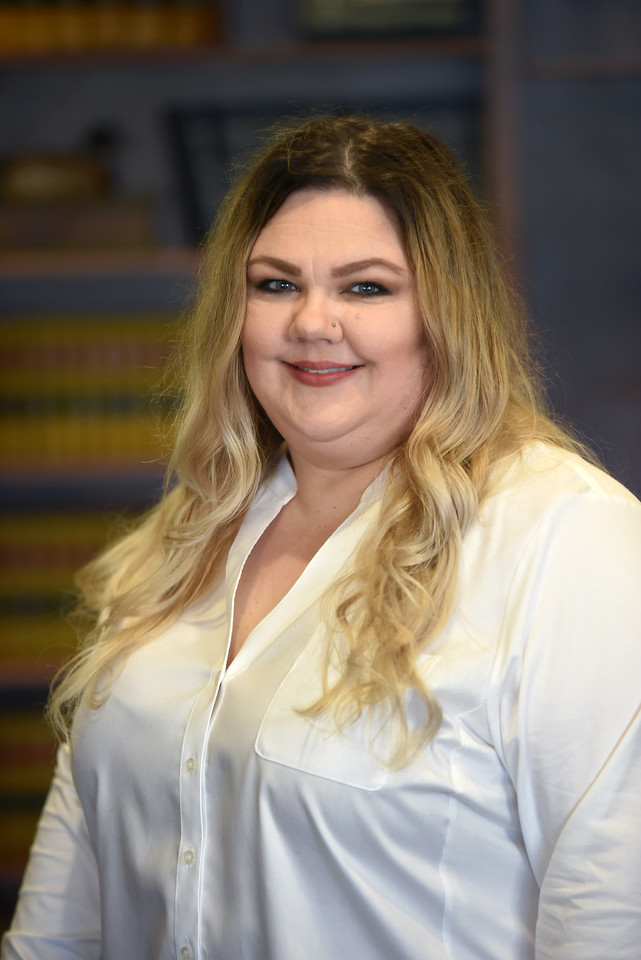 Brandi, or Brandiwithani as we call her, is a lifelong resident of the Crossroads area. Brandi graduated from Victoria High in 1996 and has an Associates Degree from Victoria College in Personal Office Technology. She is currently back in school for her bachelor's degree in Applied Arts and Sciences at the University of Houston Victoria, with the goal of attending law school afterwards.
Brandi has been Charlie's angel since June 2021 and has taken a big gulp out of what it will be like to be an attorney one day. She manages a huge case load for Charles and keeps the dry-erase board in his office loaded down. Brandi's motherly nature keeps our clients at ease during stressful phases of their case and comes in handy when she needs to take Charles out to the woodshed.
Brandi's water cooler talk surrounds her son Logan, daughter Atira, and granddaughter Zora. But she hates when we call her GrannyBrandi ☹. During her free time, she enjoys listening to podcasts, decorating and DIY home projects.
Brandy Baugh, Bankruptcy Assistant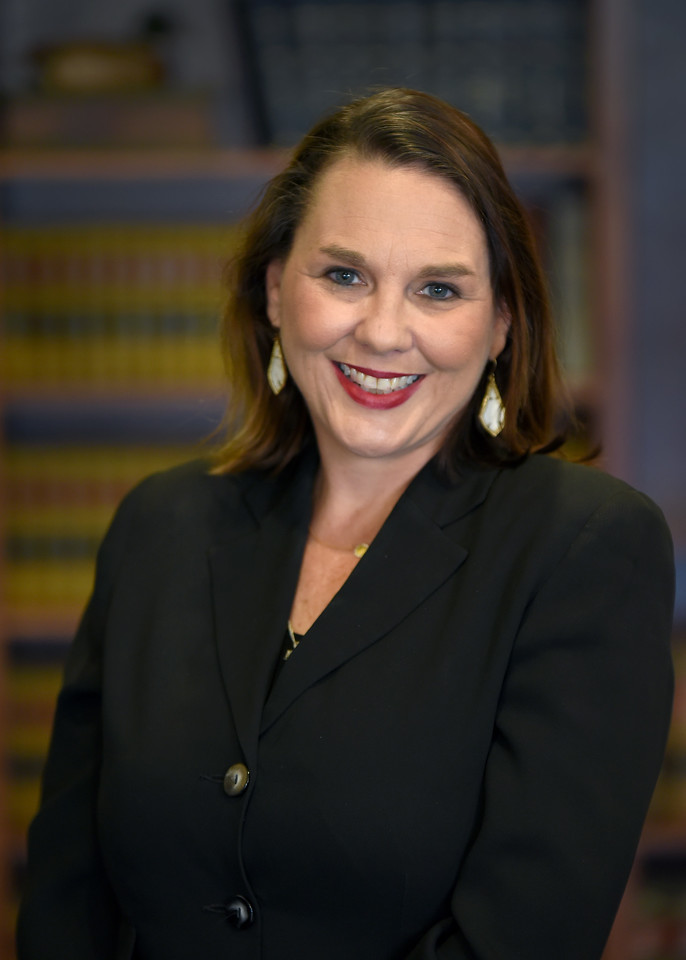 Brandy Baugh (or BrandyWHY as we call her) joined The Werner Law Group in 2021 after having worked in legal departments with other companies and municipalities for the last twenty years. Brandy is a graduate of Edna High School and her family has deep roots in this region going back four generations.
Brandy has become Jim's right-hand person, making sure bankruptcies get cleaned up, organized, and filed within a week of a client bringing us their financials. She works diligently with our clients to make sure they understand what we need and when.
Brandy's free time is spent going out on the water with her children and husband and loving on her cute grandson Karter. She's a documentary fanatic, often taking the lunch hour to watch one in awe while spilling juice from her bites of salted watermelon.
Sheri Hoffman, Client Liaison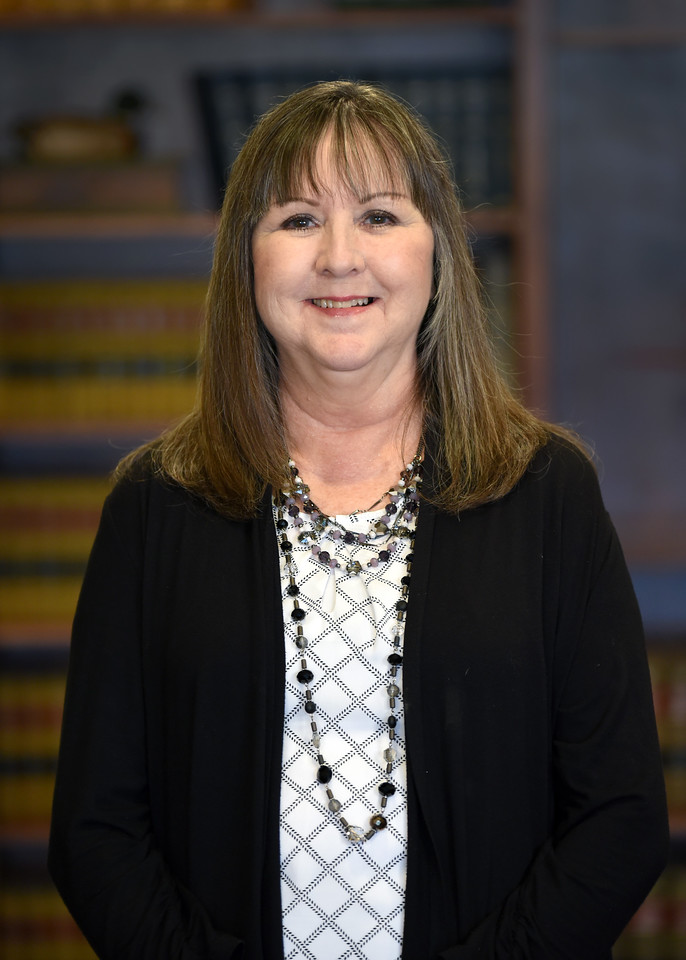 Sheri Hoffman moved to Victoria with her husband, Jim, forty years ago. She has been directly involved in business with her husband and other attorneys for over thirty years. Sheri recognizes that clear and direct communication is key to client satisfaction and retention. Sheri prides herself in providing excellent customer service to every individual who interacts with our firm.
Sheri makes a special effort to keep our clients pleased and is consistently working behind the scenes making sure The Werner Law Group runs and operates smoothly. She is everyone's mother, and her dedicated and comforting nature benefits our staff and clients daily.
Michael Hughes, Business Manager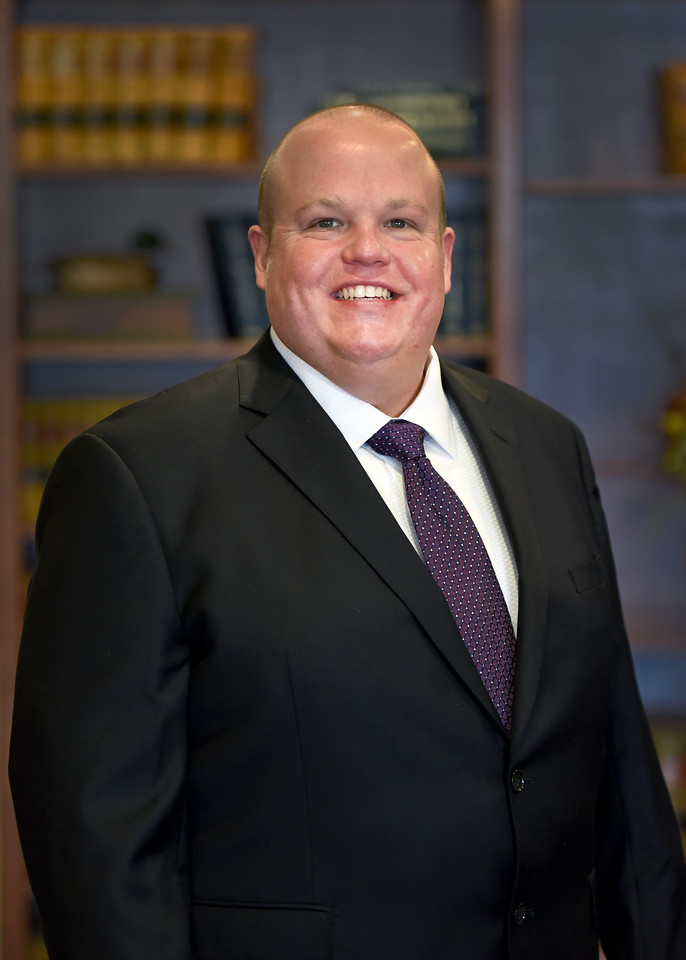 Michael Hughes is a multiprenuer who had his first business selling cups of ice water for 25 cents on a hot playground in second grade. Michael established his career by creating strategic partnerships between businesses, their customers, and other businesses. He has formed a business network with entrepreneurs and civic organizations in Dallas, Austin, Baton Rouge, Birmingham, and Portland, OR.
Michael moved to Victoria in the Spring of 2019 and is excited to build relationships with business owners and clients of The Werner Law Group. Michael particularly enjoys meeting with our business clients, discussing their goals, and hearing their stories of both adversity and success.
Michael doesn't really have free time, but when he's not at the firm, he's managing his other businesses, keeping his network alive, or running household errands so Leslie can have some fabric therapy.
Tiffany Blanton, Billing Clerk/Paralegal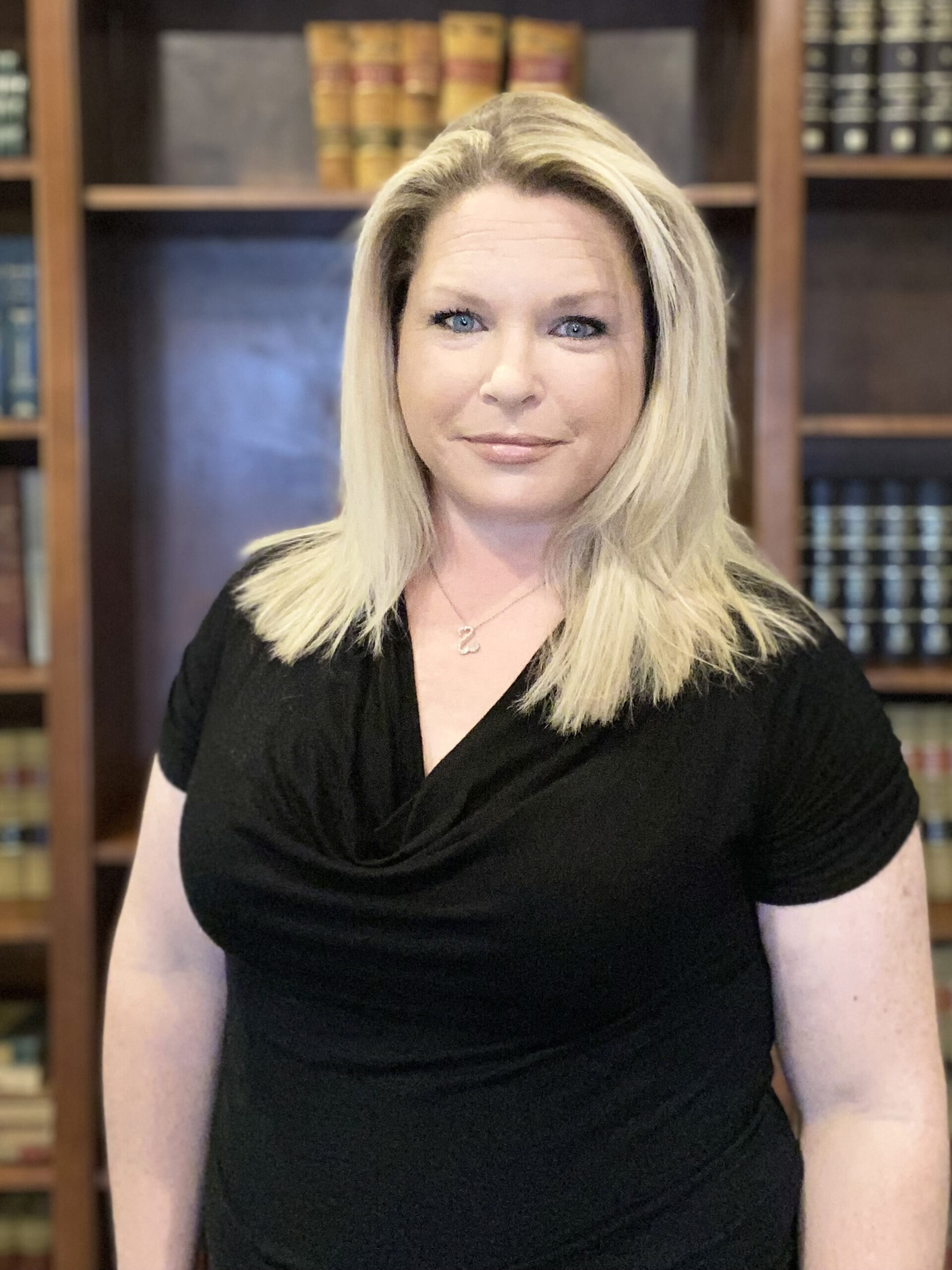 Tiffany Blanton originally was introduced to The Werner Law Group as a family member of a client. Tiffany came to every client meeting and was the conduit of communication between the client and our staff. Leslie was highly impressed with the work Tiffany did to make sure Leslie was prepared to win in court, so she offered her a job.
Tiffany's accounting background helps keep our billing systems accurate and organized. She's not afraid to push our attorneys to get time keeping records back to her in a timely manner, so clients can be invoiced regularly.
Tiffany often burns the midnight oil coming in on the weekends to help Leslie or Charles strategize for upcoming cases. It is not uncommon to see her sitting Indian style on the floor with a client's file spread out in a ten-foot circle at 8pm. Her dedication and attention to detail has helped support Charles and Leslie in some landmark wins in the short period of time she has been with us.
During her free time, she enjoys shopping in one of the big cities, going on road trips with her husband and children, and hocking Scentsy to everyone she meets.
Fun fact: Tiffany and her family have been to all 48 of the contiguous United States together.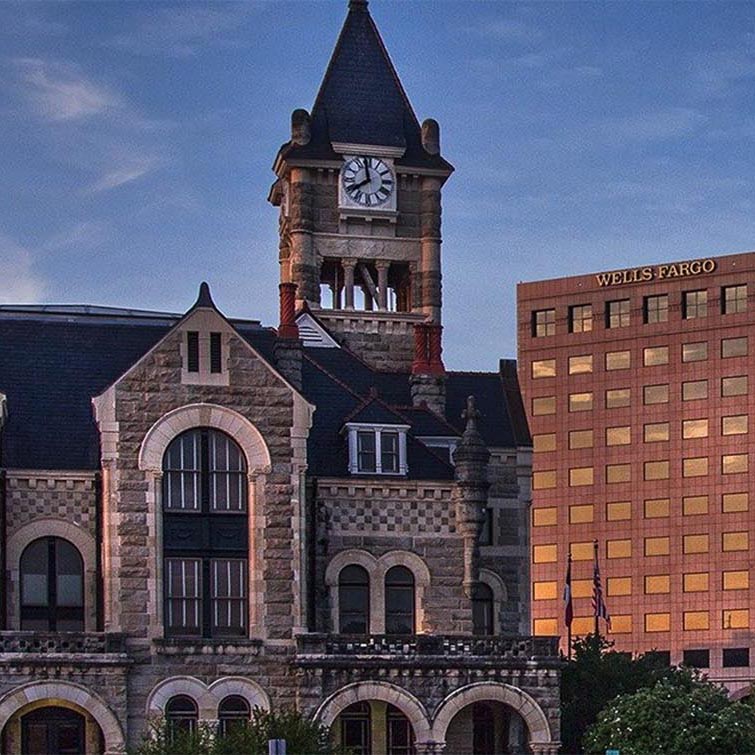 How would you like to pay?
Defending Victoria and All Surrounding Counties.
Victoria, Lavaca, Dewitt, Calhoun, Goliad, Refugio, and Jackson County