Leslie A. Werner, Attorney & Owner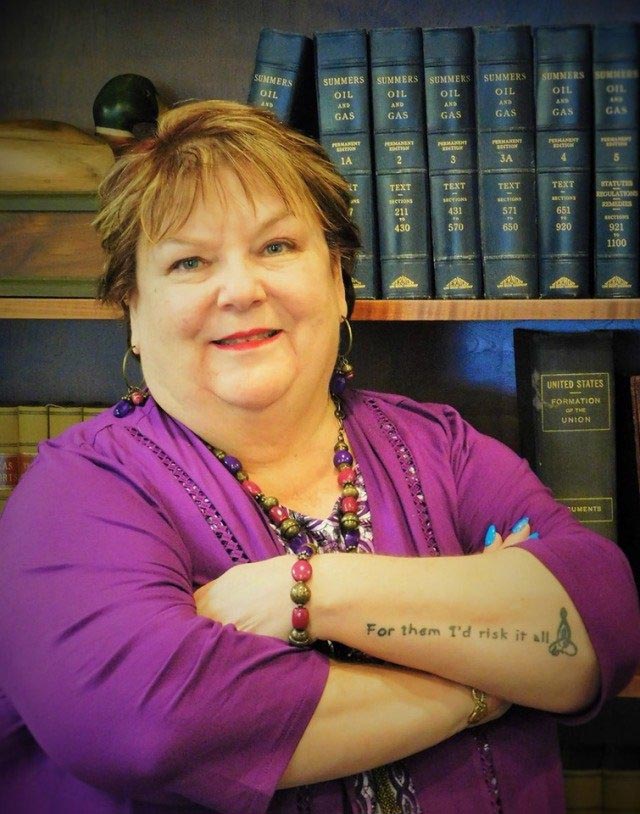 Leslie is the owner of The Werner Law Group. After obtaining her MBA from the University of Detroit, Leslie relocated to Texas with a hometown friend, in search of the American dream. Acting on her long-held desire to become a lawyer, Leslie enrolled in the University of Houston's Law Center and obtained her law degree in 1984.
A few years later, Leslie became board certified in civil appellate law.  Leslie fiercely opposes cases in which she feels justice has not been served. Leslie represents individuals in all areas of family law (child custody, adoptions, divorce, and more), wills and probate, real estate, as well as chapter 7 and 13 bankruptcies. Being a small business owner, Leslie always welcomes clients who are small business owners themselves and who may need legal representation obtaining licensure or litigating disputes.
Leslie takes a child-first approach to helping families in transitions. As a mother of two and having been through a divorce herself, Leslie knows the emotional importance of balancing the needs of children with the desire to receive a fair property settlement. As a certified mediator, Leslie values productive compromise and understands what it takes to resolve difficult conflicts.
During her free time, Leslie enjoys quilting, bowling, and working on DIY projects with her husband and business manager, Mike Hughes.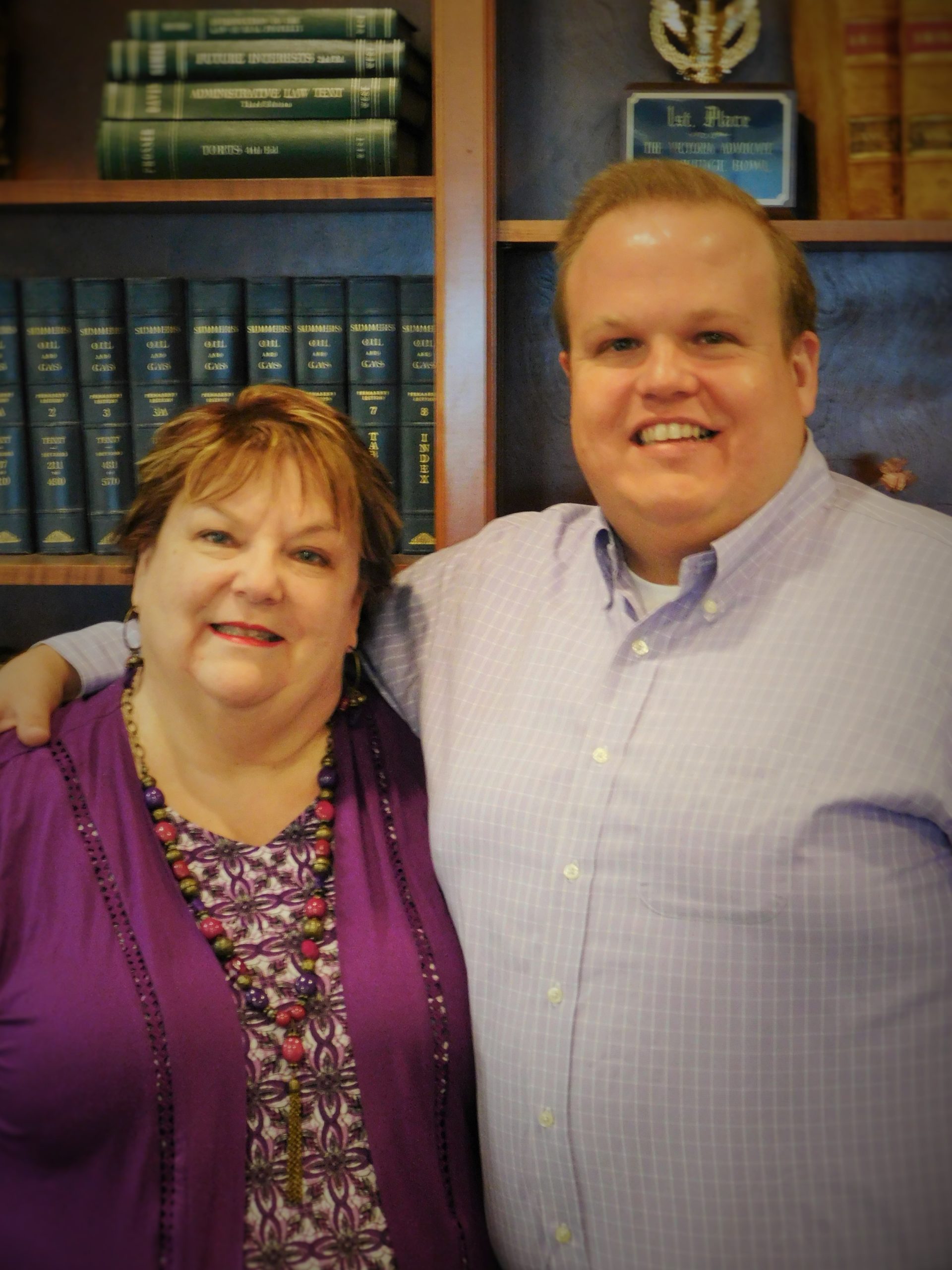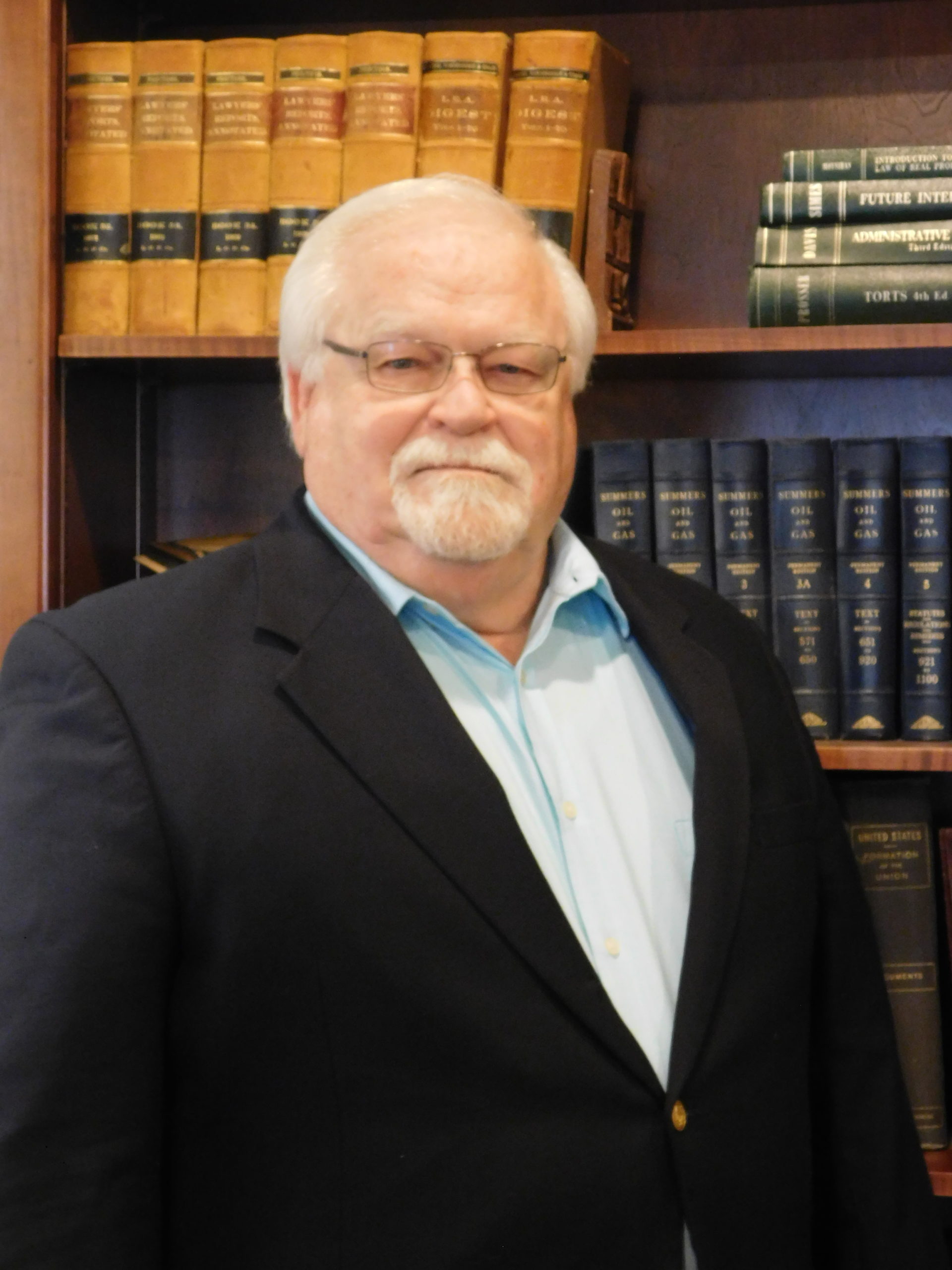 James (Jim) Hoffman is a native Texan who spent his childhood in San Antonio. He is a graduate of the University of Texas, class of 1970, and has been in Victoria since 1979.
Having been a Certified Public Accountant for over forty-five years, Jim is uniquely qualified to understand the options and potential long-term outcomes our bankruptcy clients are concerned about. He is well-versed in the financial language of bankruptcy creditors when it matters most. He's passionate about not only securing realistic, manageable payments for clients going through a bankruptcy, but also educating our bankruptcy clients in ways to move forward with their finances in a constructive manner so that they can prevent financial turmoil in the future.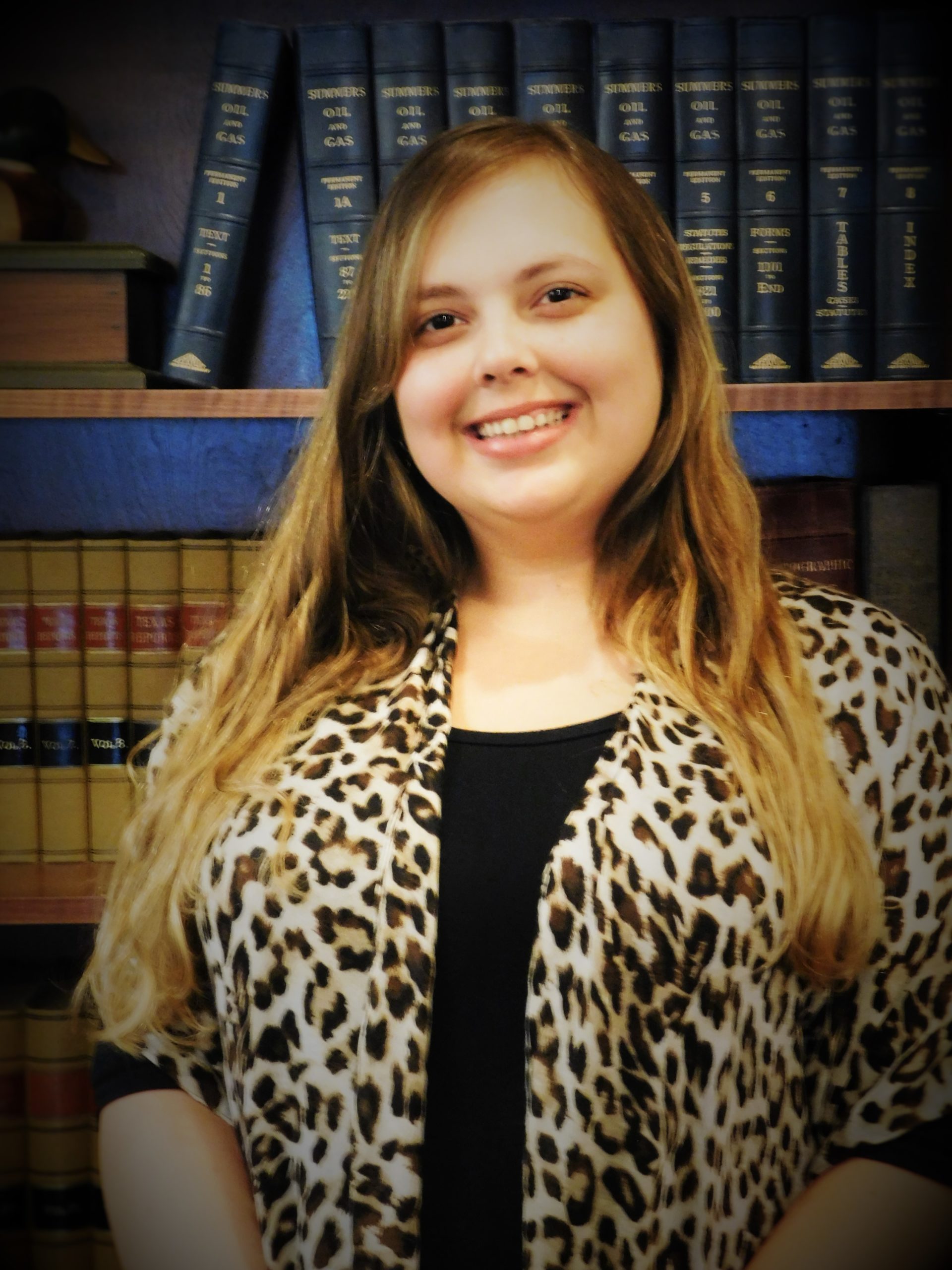 Meagan Smith is a 2014 graduate of Victoria's East High School and has hit the ground running as a young professional in Victoria. Since 2016 Meagan has worked under the direction of Leslie, who has mentored her with the experience to become a thought leader in family, civil, and financial legal matters.
Meagan is passionate about the work The Werner Law Group does to help children grow up in a better, safer environment. Her noticeable empathy is evident in all our child custody cases.
Fun fact: Throughout Meagan's life, she has become a connoisseur of chicken fingers, and can tell you the best, and worst, places to get them.
Sheri Hoffman, Client Liaison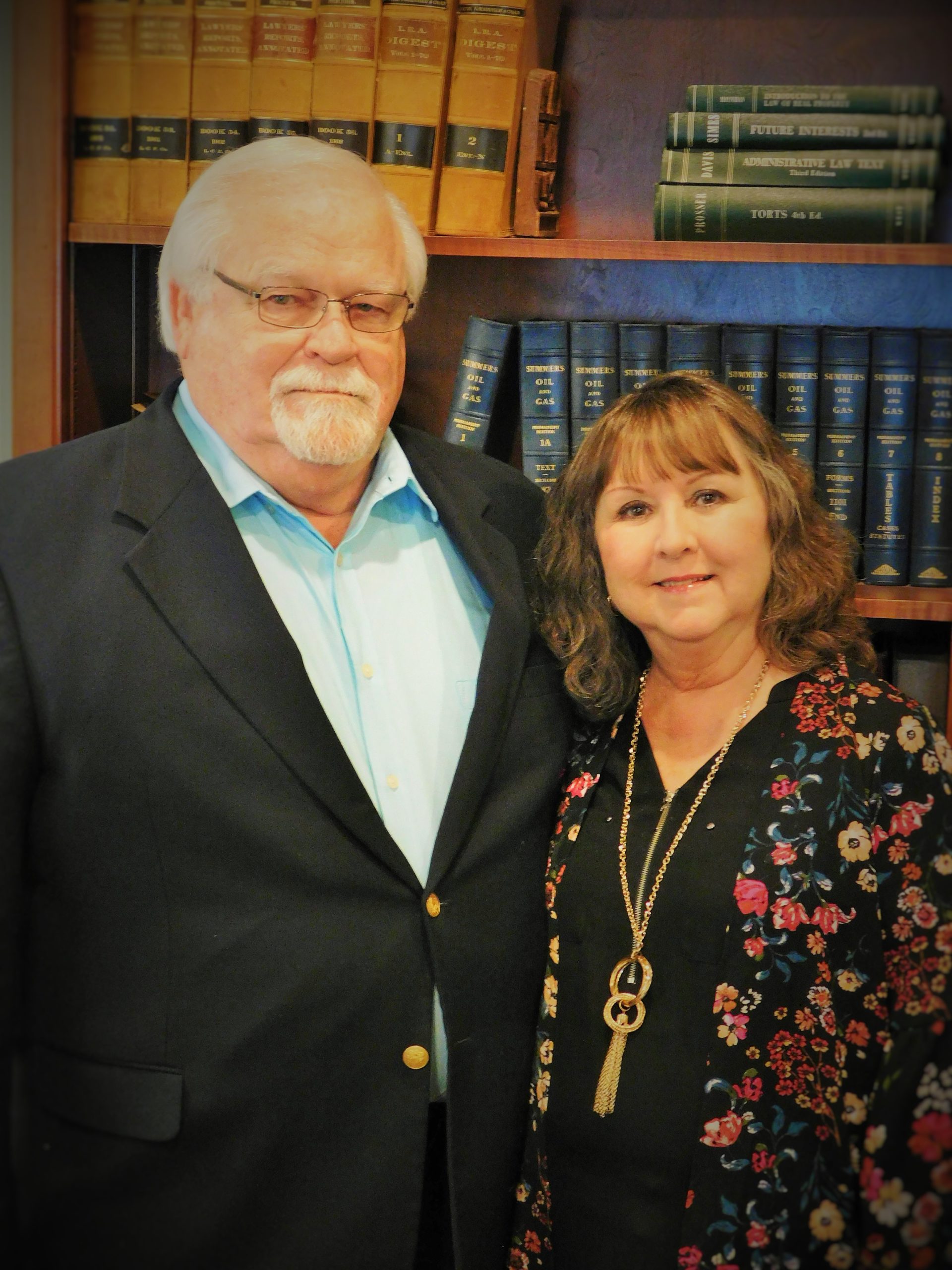 Sheri Hoffman moved to Victoria with her husband, Jim, forty years ago. She has been directly involved in business with her husband and other attorneys for over thirty years. Sheri recognizes that clear and direct communication is key to client satisfaction and retention. Sheri prides herself in providing excellent customer service to every individual who interacts with our firm.
Sheri makes a special effort to keep our clients pleased and is consistently working behind the scenes making sure The Werner Law Group runs and operates smoothly. She is everyone's mother, and her dedicated and comforting nature benefits our staff and clients daily.
Mike Hughes, Business Manager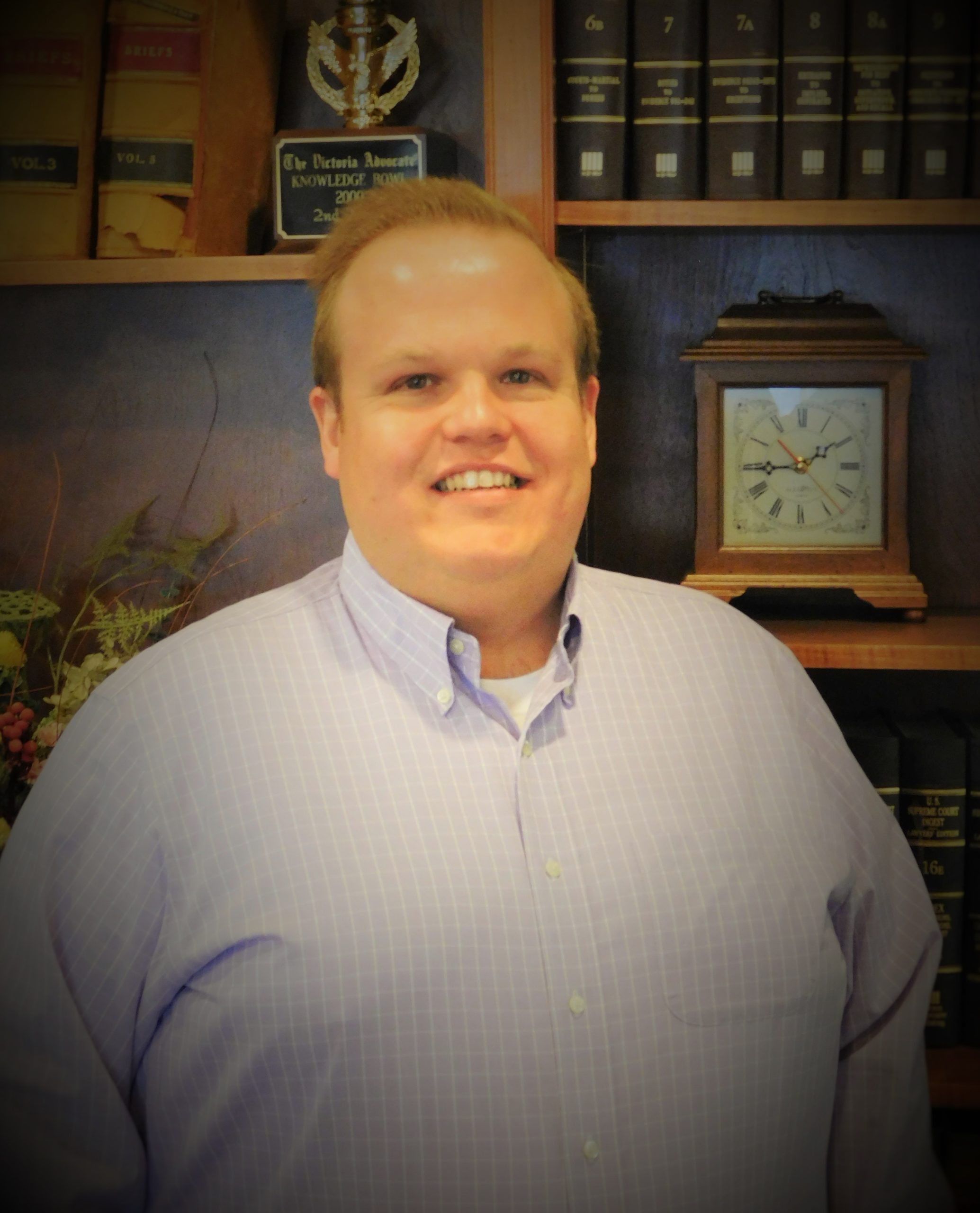 Mike is the business manager for The Werner Law Group. He has established his career by creating strategic partnerships between businesses and their customers. He has formed a business network with entrepreneurs and civic organizations in Dallas, Austin, Baton Rouge, Birmingham, and Portland, OR.
Mike moved to Victoria in the Spring of 2019 and is excited to build relationships with business owners and clients of The Werner Law Group. Mike enjoys meeting with our business clients, discussing their goals, and hearing their stories of both adversity and success.
During his free time, Mike enjoys training dogs, trying new restaurants and exploring hidden gems in South Texas.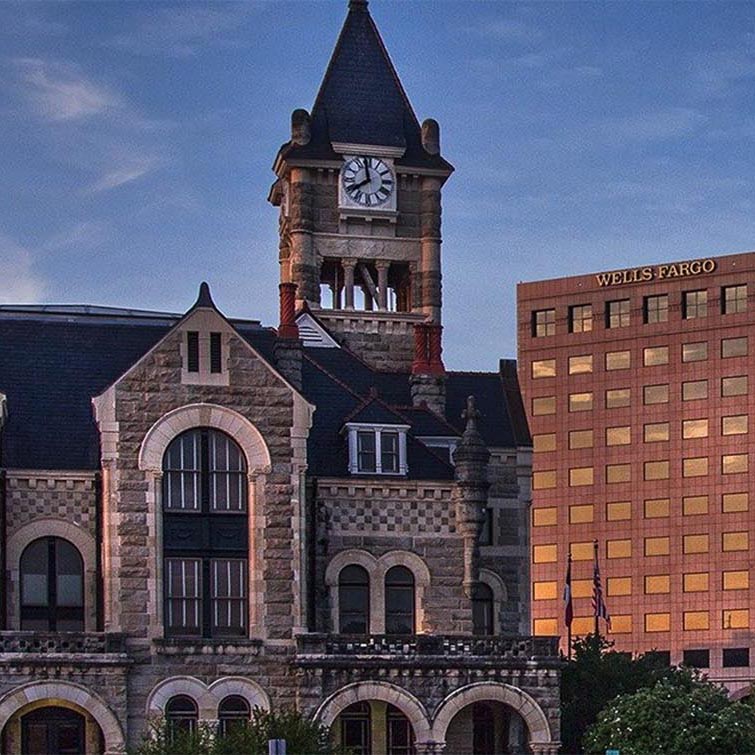 How would you like to pay?
Defending Victoria and All Surrounding Counties.
Victoria, Lavaca, Dewitt, Calhoun, Goliad, Refugio, and Jackson County