The Werner Law Group  Blog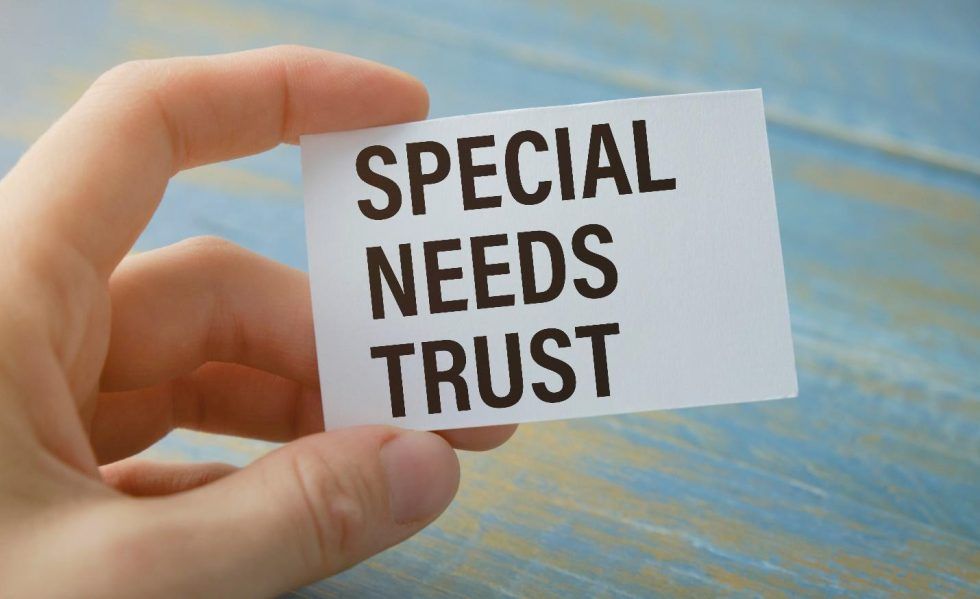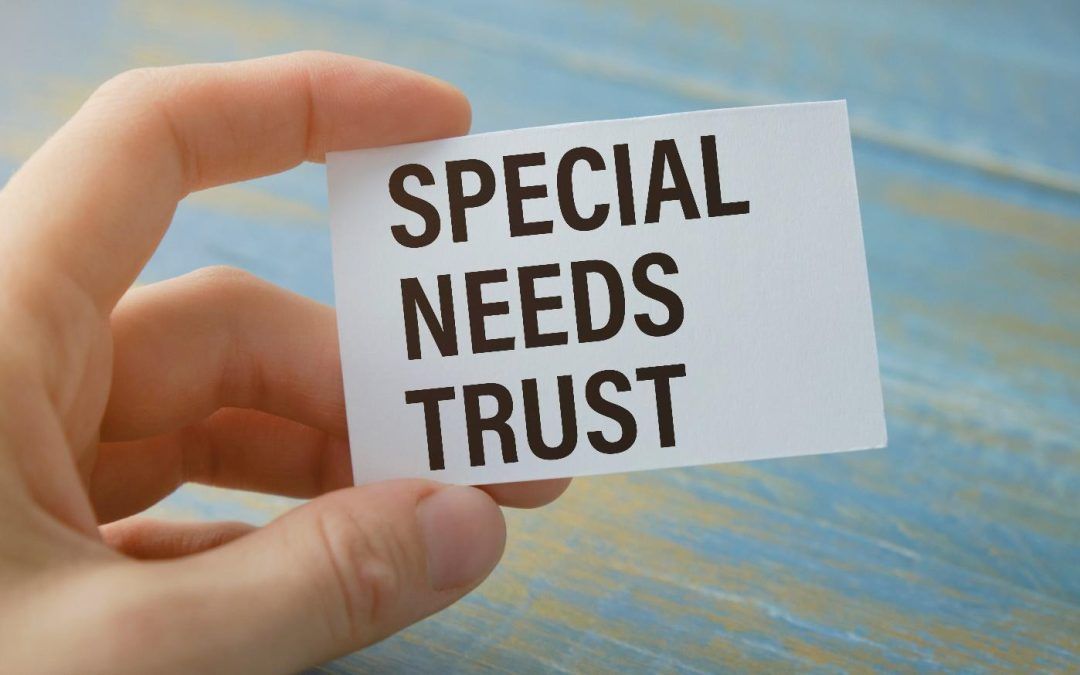 If you have a disability, you may qualify for government benefits like Supplemental Security Income (SSI) through the Social Security Administration. This is a valuable resource to help offset the costs associated with medical care, accessibility tools, and other...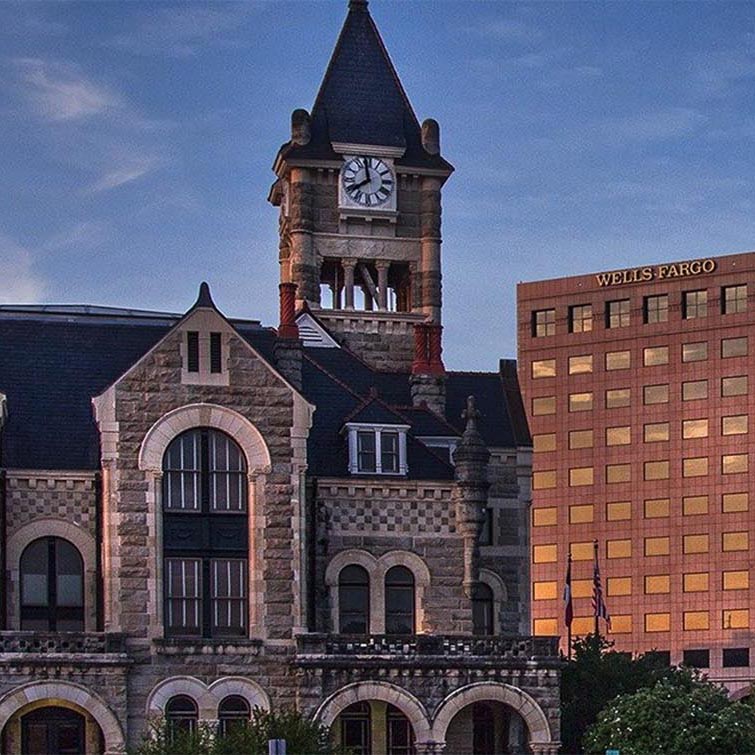 How would you like to pay?
Defending Victoria and All Surrounding Counties.
Victoria, Lavaca, Dewitt, Calhoun, Goliad, Refugio, and Jackson County