The Werner Law Group  Blog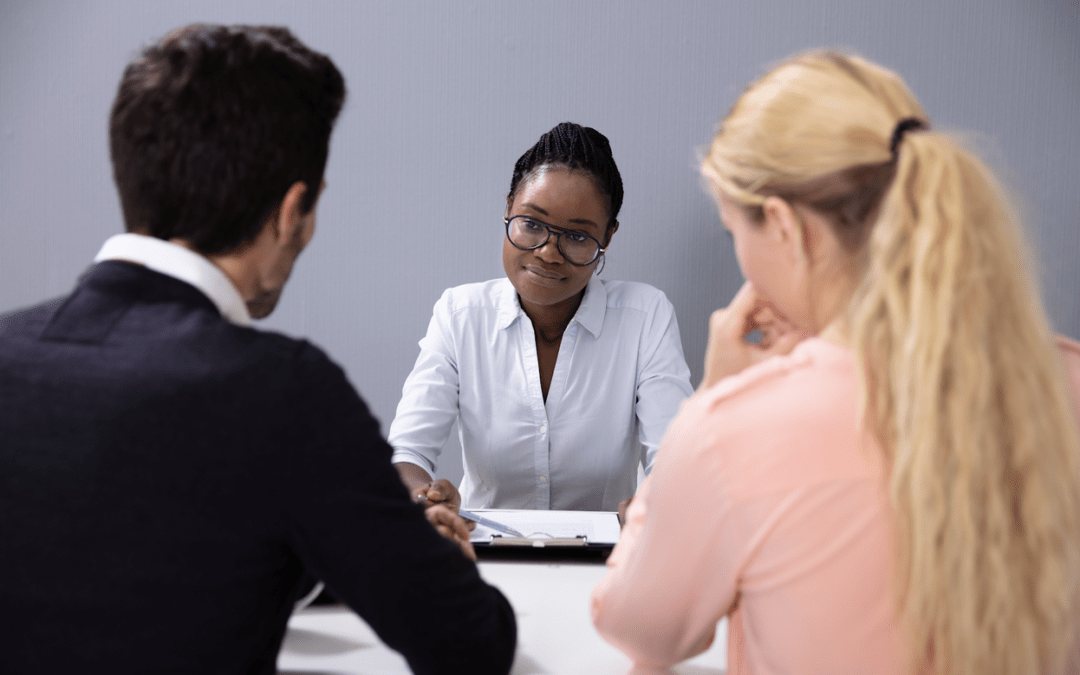 In Texas, there are many adoption agencies that exist which help an expectant mother and prospective adoptive parents transition into the adoption process. If a mother is pregnant, an adoption agency is an option that allows the expectant mother to find a home...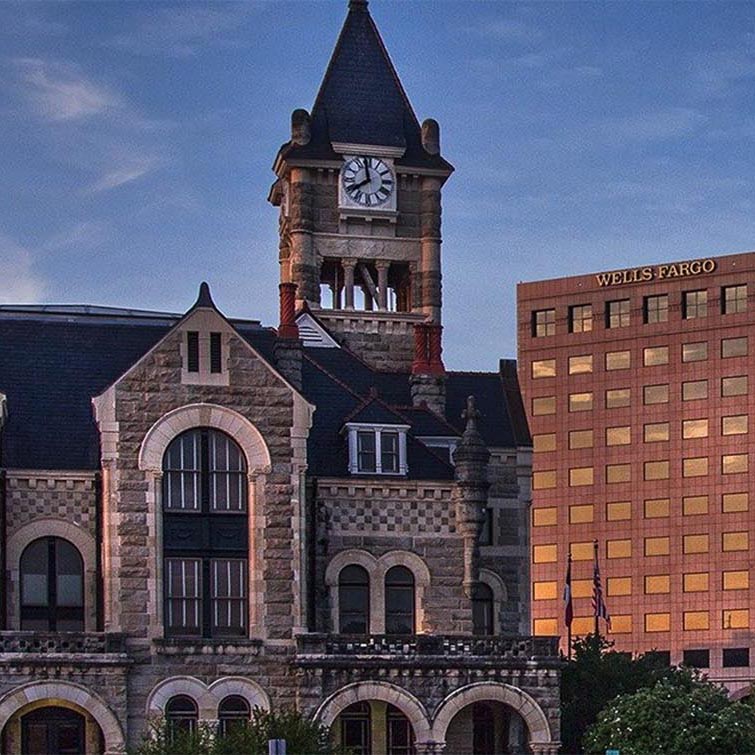 How would you like to pay?
Defending Victoria and All Surrounding Counties.
Victoria, Lavaca, Dewitt, Calhoun, Goliad, Refugio, and Jackson County