The Werner Law Group  Blog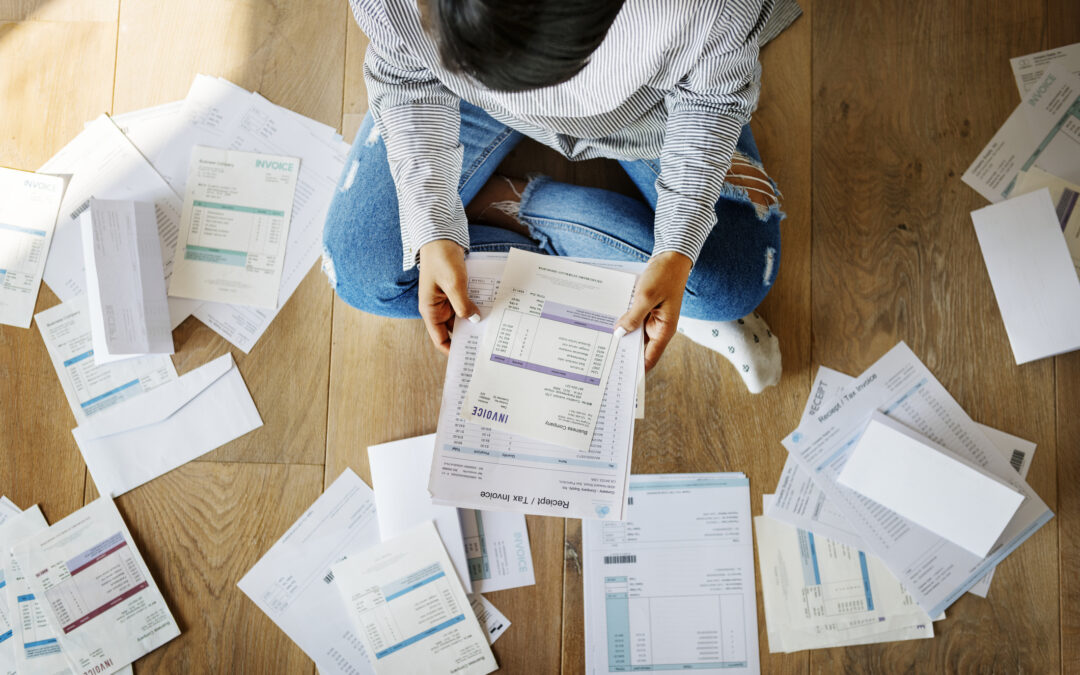 The United States Bankruptcy Code generally seeks to provide debtors with a "fresh start" and "a new opportunity in life with a clear field for future effort, unhampered by the pressure and discouragement of pre-existing debt." See Alibatya v. New York Univ. (In re...
Defending Victoria and All Surrounding Counties.
Victoria, Lavaca, Dewitt, Calhoun, Goliad, Refugio, and Jackson County