The Werner Law Group  Blog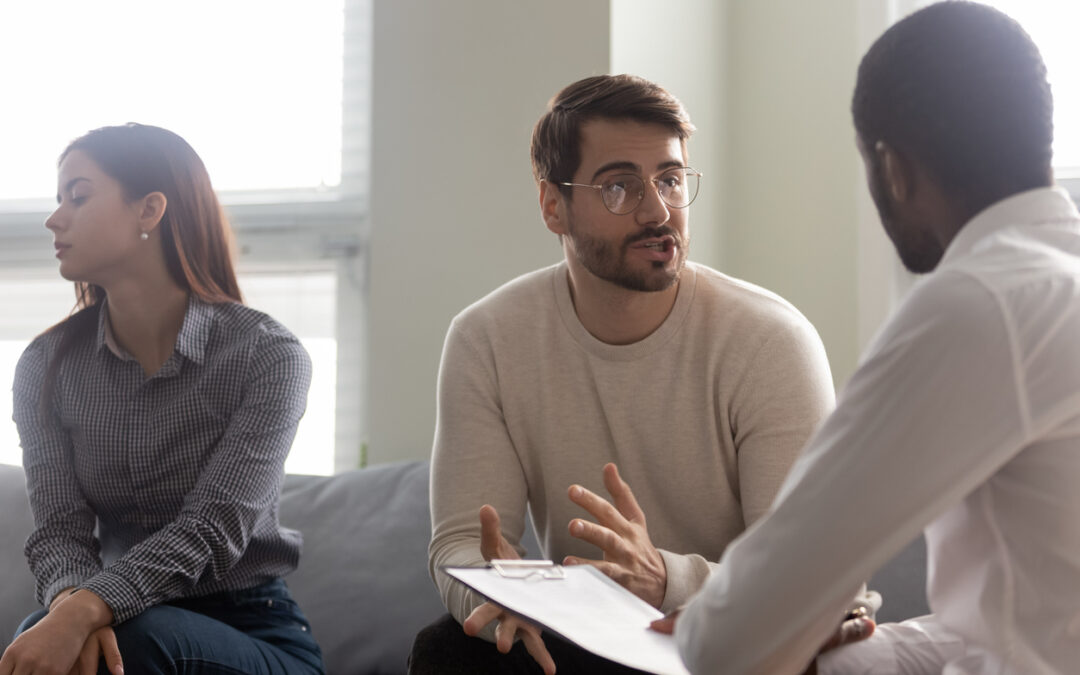 So your spouse filed for divorce and you decided to ignore it. Now your spouse received a default judgement and you received a final divorce decree with a bunch of things you did not agree to. Don't worry there might be a way to set the default agreement aside. ...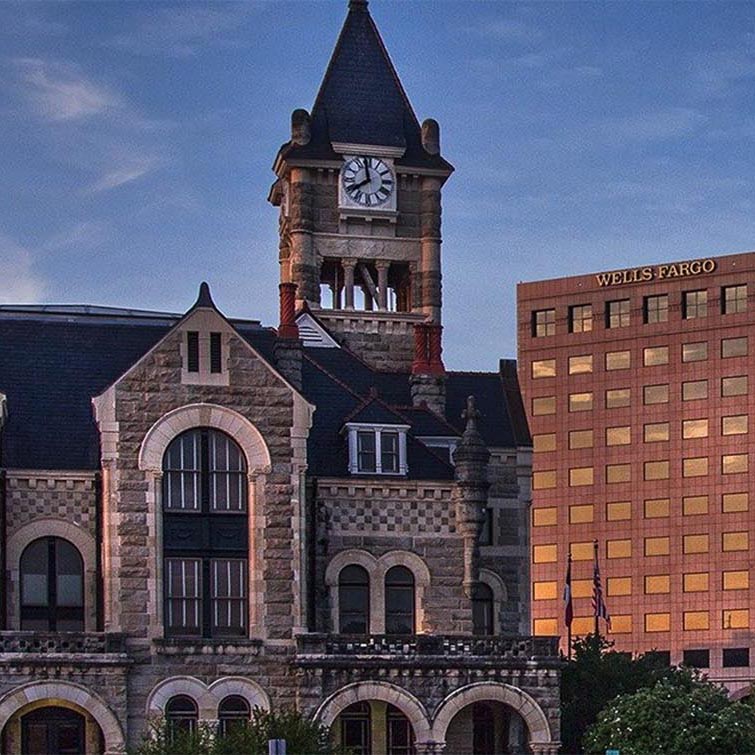 How would you like to pay?
Defending Victoria and All Surrounding Counties.
Victoria, Lavaca, Dewitt, Calhoun, Goliad, Refugio, and Jackson County