The Werner Law Group  Blog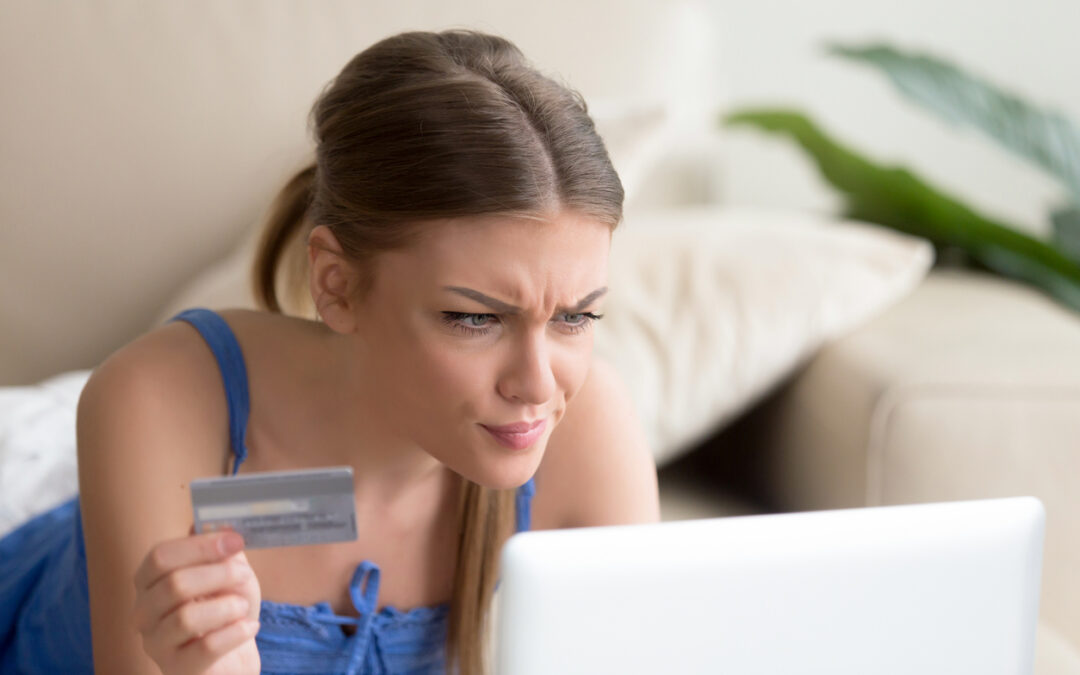 We like to think that something as official and consequential as a credit report is error-free, but unfortunately, credit reporting errors do happen. One study by the Federal Trade Commission found that about five percent of consumers have at least one damaging error...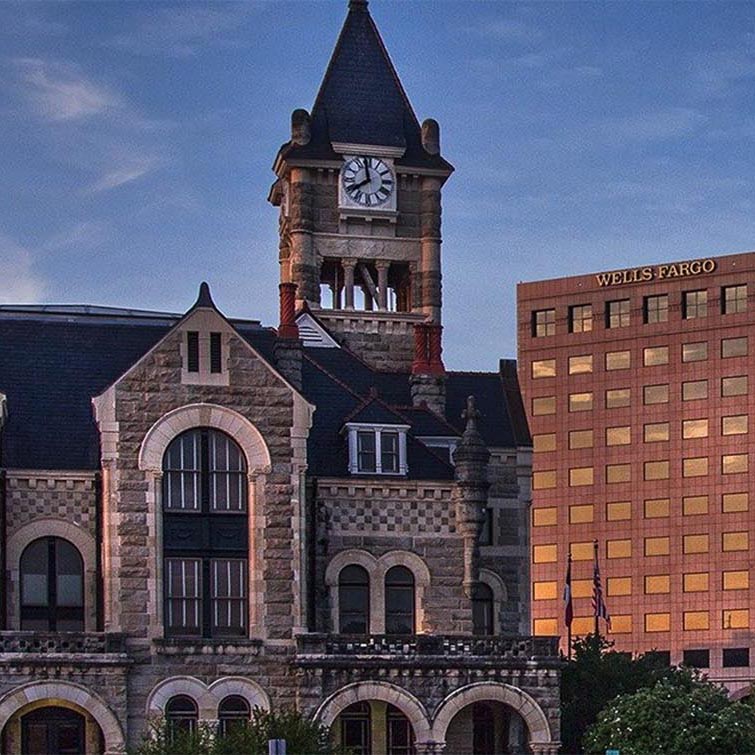 How would you like to pay?
Defending Victoria and All Surrounding Counties.
Victoria, Lavaca, Dewitt, Calhoun, Goliad, Refugio, and Jackson County