The Werner Law Group  Blog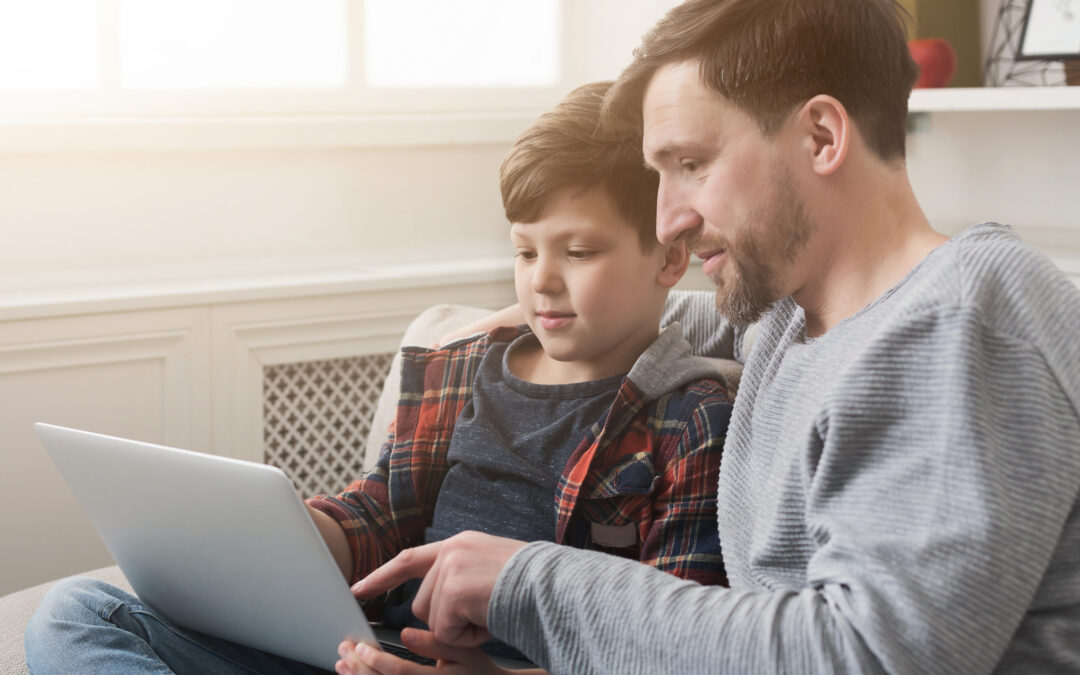 There are times in life where you need to know what your rights are, and deciding to give you your rights as a parent may be one of those times.  Regardless of why you may want to terminate your parental rights in Texas, there are some important legal aspects you need...
Defending Victoria and All Surrounding Counties.
Victoria, Lavaca, Dewitt, Calhoun, Goliad, Refugio, and Jackson County