Stop Being Bullied By Your Spouse.
The information below is general in nature and does not create an attorney-client relationship.
Call or text Leslie today and get answers to YOUR questions @ 361.648.6888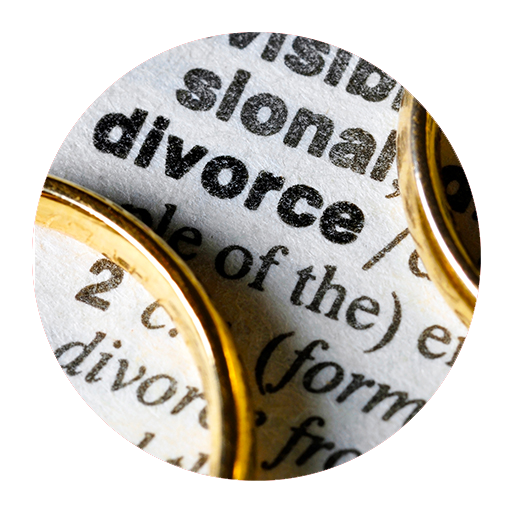 How long does divorce take?
The Texas Family Code provides that a divorce must be on file for at least 60 days before a divorce can be granted. However, a court can grant divorce before this time if the respondent has been finally convicted or received deferred adjudication for an offense involving family violence, or if the petitioner has an active protective order based on family violence committed during the marriage. 
 Unless the parties can agree on all terms involving child custody, child support and the division of community property, most divorces take longer than 60 days. I have had some divorces take almost two years to complete.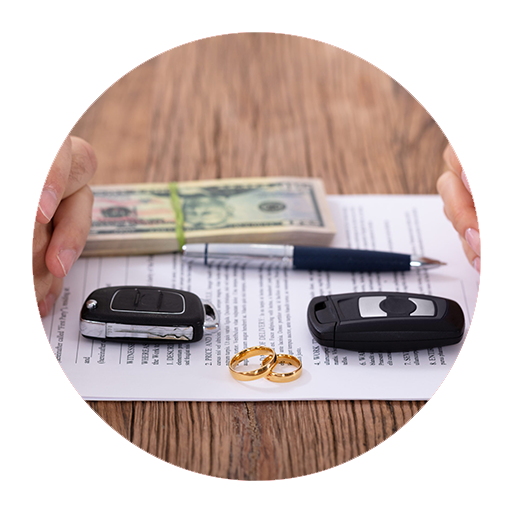 What is community property?
There is a presumption that all property acquired during the marriage is community property. This includes wages, income from separate property, mutations of separate property such as a calf born to a cow that is separate property. The calf is community property.  
The presumption of community property can be defeated by a showing the property was (1) acquired before marriage, (2) received as a gift, or (3) inherited.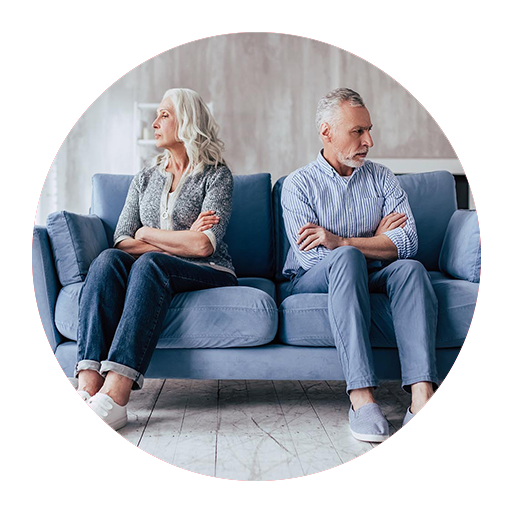 What is the difference between contested and uncontested divorce?
The short answer is: it depends on how much money you want to spend. Seriously, though, an uncontested divorce means the parties agree on all terms – custody of the children for example, visitation/possession of the children, what assets are community and which are separate, who is going to take which debt, etc.
 A contested divorce means that it is not agreed to between the parties. The biggest area of contention in a contested divorce is who gets custody of the children and the related issue of child support. Another area of disagreement is retirement or pension accounts. This is particularly true in marriages of a longer duration or where the contributing spouse has a much larger income (and thus a larger retirement account) than the non-contributing spouse.
A divorce can start out uncontested, but then turn adversarial as more assets are discovered or one or both of the spouses engage in behavior the other spouse finds offensive.
Testimony - Jackie
When I first met Mrs.Werner, she actually listened to my dilemma. I just could NOT get anyone to LISTEN to me. She was actually concerned and shocked at what I was going through. My reasons for needing an attorney, like yours, was private. The whole office personal are kind, courteous, and knowledgeable. For whatever your reasons are for needing an attorney, The Werner Law Group will be there for you, and win your case.
Thank you Leslie Werner, for all you have and may do for me. I appreciate it.
Need to talk? Request a call.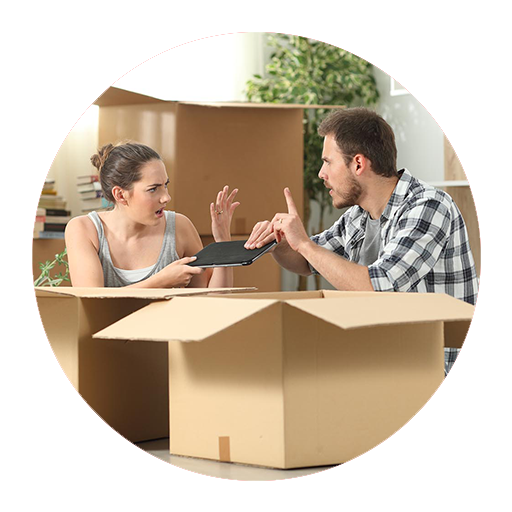 How are assets likely to be divided?
In normal cases where a divorce is awarded due to irreconcilable differences or a conflict of personalities that prevents the continuation of the marriage relationship, the court will divide the parties' assets 50-50. Of course, it is nearly impossible to have an exact 50-50 split, but the courts try to come as close as possible.
On the other hand, if there is fault in the breakup of the marriage, for example one spouse committed adultery, or a spouse is wasting community assets, the court may award a disproportionate share of the assets to the innocent spouse. The percentage can vary from 60/40 for example to 70/30 depending on the amount and type of assets and how poor the offending conduct is.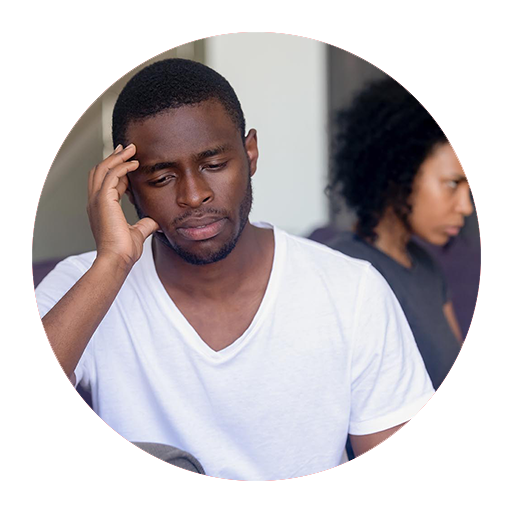 Is it possible to appeal spousal support decisions? How?
It is possible to appeal spousal support decisions. Like every other decision in family court, the standard is whether the judge abused his discretion in granting or denying a request for spousal support. It is presented as in any other appeal.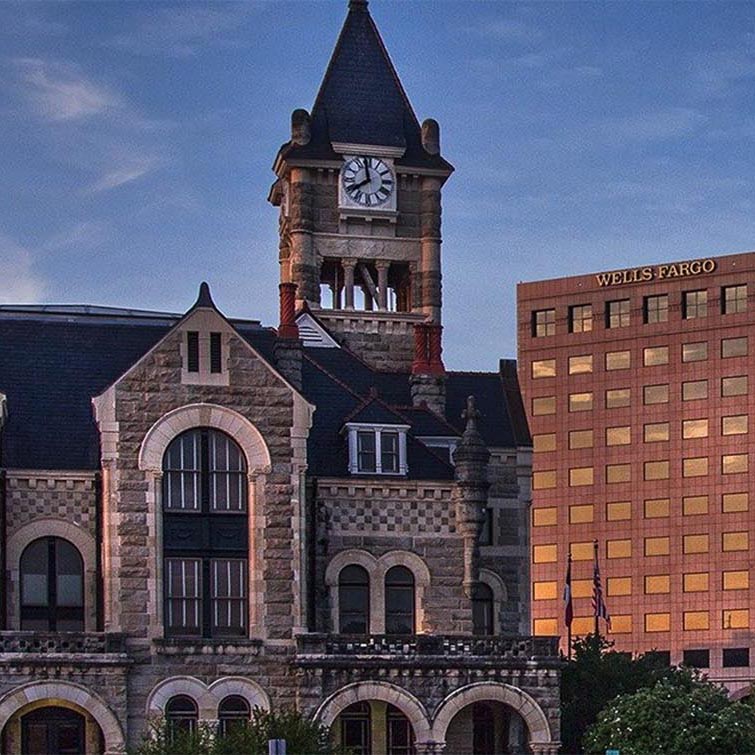 How would you like to pay?
Defending Victoria and All Surrounding Counties.
Victoria, Lavaca, Dewitt, Calhoun, Goliad, Refugio, and Jackson County