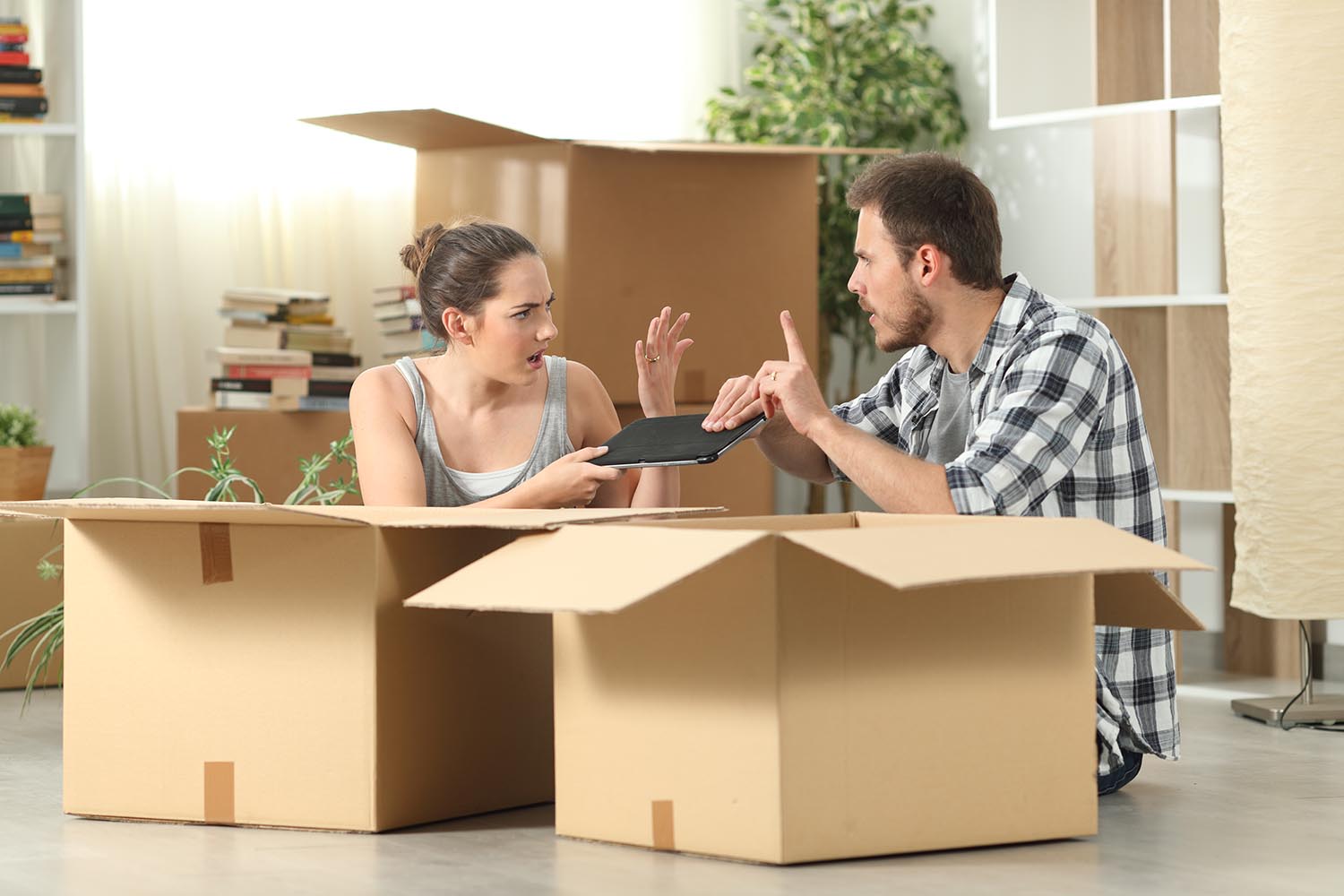 How are assets likely to be divided?
In normal cases where a divorce is awarded due to irreconcilable differences or a conflict of personalities that prevents the continuation of the marriage relationship, the court will divide the parties' assets 50-50. Of course, it is nearly impossible to have an exact 50-50 split, but the courts try to come as close as possible.
On the other hand, if there is fault in the breakup of the marriage, for example one spouse committed adultery, or a spouse is wasting community assets, the court may award a disproportionate share of the assets to the innocent spouse. The percentage can vary from 60/40 for example to 70/30 depending on the amount and type of assets and how poor the offending conduct is.
Text Leslie today @
For Immediate Answers
to Your Legal Quesitons
We treat people like people, which is why we get involved with our clients. We give you the personalized attention in-person and via text that you deserve.
Defending Victoria and All Surrounding Counties.
Victoria, Lavaca, Dewitt, Calhoun, Goliad, Refugio, and Jackson County