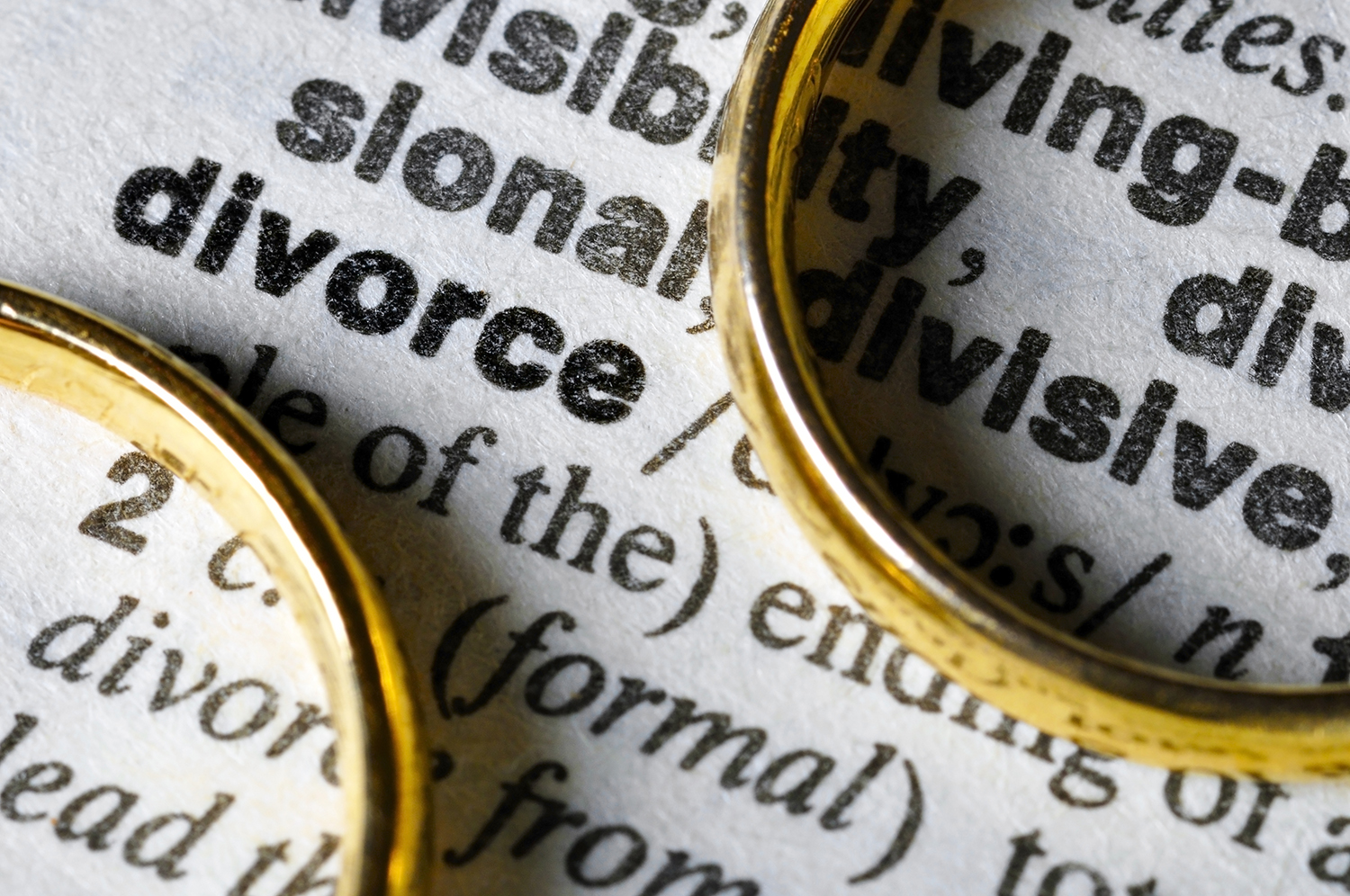 How long does divorce take?
The Texas Family Code provides that a divorce must be on file for at least 60 days before a divorce can be granted. However, a court can grant divorce before this time if the respondent has been finally convicted or received deferred adjudication for an offense involving family violence, or if the petitioner has an active protective order based on family violence committed during the marriage. 
 Unless the parties can agree on all terms involving child custody, child support and the division of community property, most divorces take longer than 60 days. I have had some divorces take almost two years to complete.
Text Leslie today @
For Immediate Answers
to Your Legal Quesitons
We treat people like people, which is why we get involved with our clients. We give you the personalized attention in-person and via text that you deserve.
Defending Victoria and All Surrounding Counties.
Victoria, Lavaca, Dewitt, Calhoun, Goliad, Refugio, and Jackson County