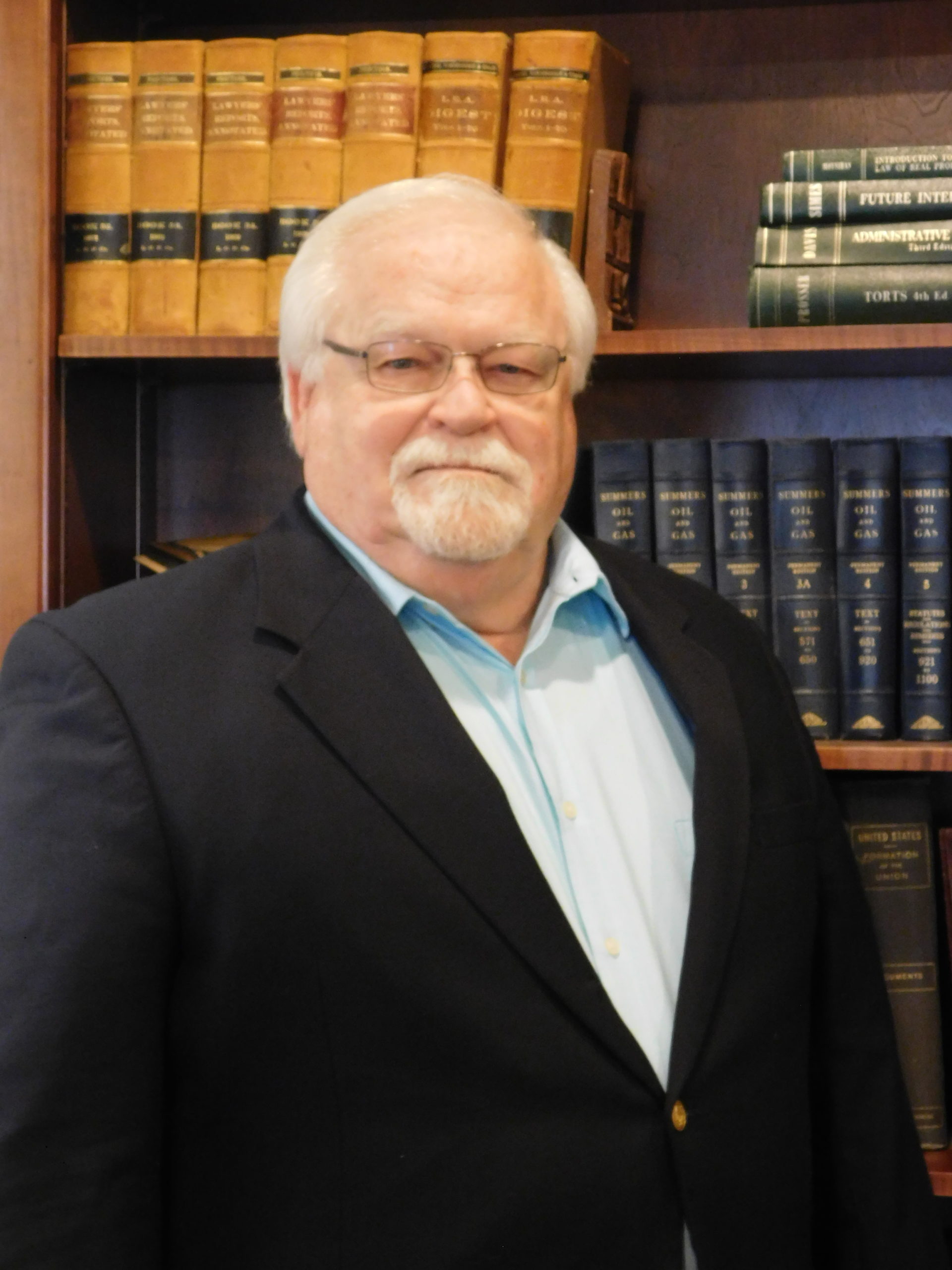 James (Jim) Hoffman is a native Texan who spent his childhood in San Antonio. He is a graduate of the University of Texas, class of 1970, and has been in Victoria since 1979.
Having been a Certified Public Accountant for over forty-five years, Jim is uniquely qualified to understand the options and potential long-term outcomes our bankruptcy clients are concerned about. He is well-versed in the financial language of bankruptcy creditors when it matters most. He's passionate about not only securing realistic, manageable payments for clients going through a bankruptcy, but also educating our bankruptcy clients in ways to move forward with their finances in a constructive manner so that they can prevent financial turmoil in the future.
Defending and Serving Victoria, Texas!