Leslie A. Werner, Attorney & Owner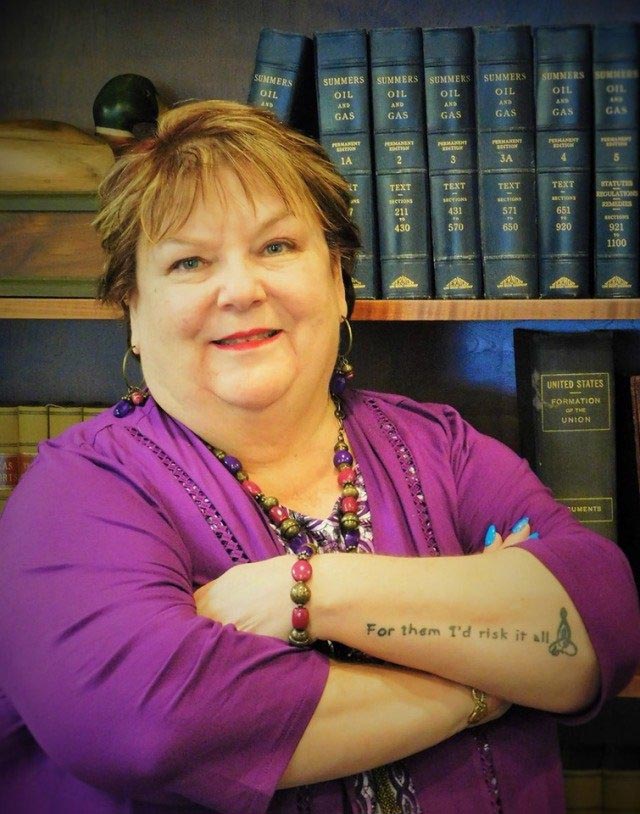 Leslie is the owner of The Werner Law Group. After obtaining her MBA from the University of Detroit, Leslie relocated to Texas with a hometown friend, in search of the American dream. Acting on her long-held desire to become a lawyer, Leslie enrolled in the University of Houston's Law Center and obtained her law degree in 1984.
A few years later, Leslie became board certified in civil appellate law.  Leslie fiercely opposes cases in which she feels justice has not been served. Leslie represents individuals in all areas of family law (child custody, adoptions, divorce, and more), wills and probate, real estate, as well as chapter 7 and 13 bankruptcies. Being a small business owner, Leslie always welcomes clients who are small business owners themselves and who may need legal representation obtaining licensure or litigating disputes.
Leslie takes a child-first approach to helping families in transitions. As a mother of two and having been through a divorce herself, Leslie knows the emotional importance of balancing the needs of children with the desire to receive a fair property settlement. As a certified mediator, Leslie values productive compromise and understands what it takes to resolve difficult conflicts.
During her free time, Leslie enjoys quilting, bowling, and working on DIY projects with her husband and business manager, Mike Hughes.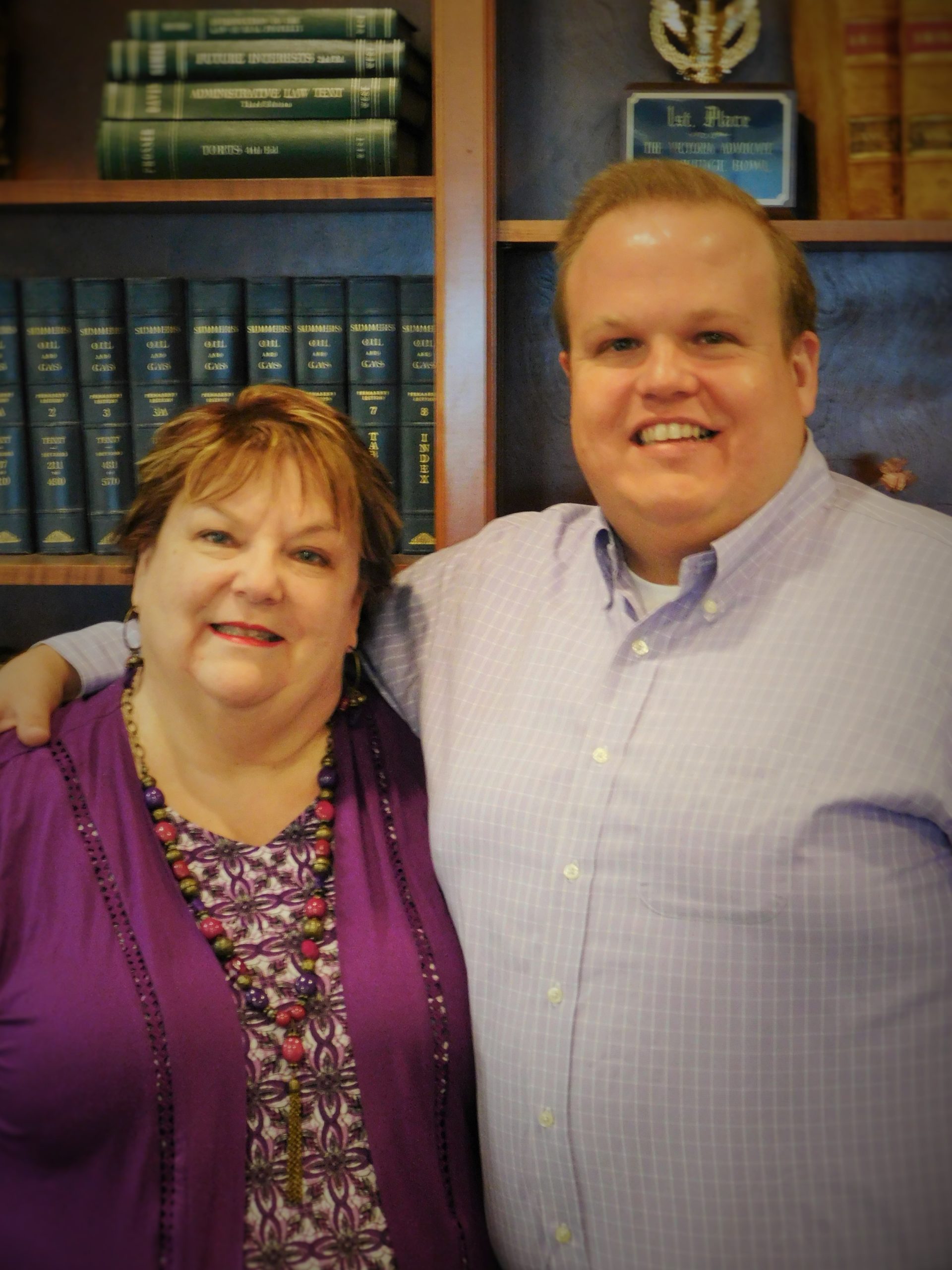 Defending and Serving Victoria, Texas!