Mike Hughes, Business Manager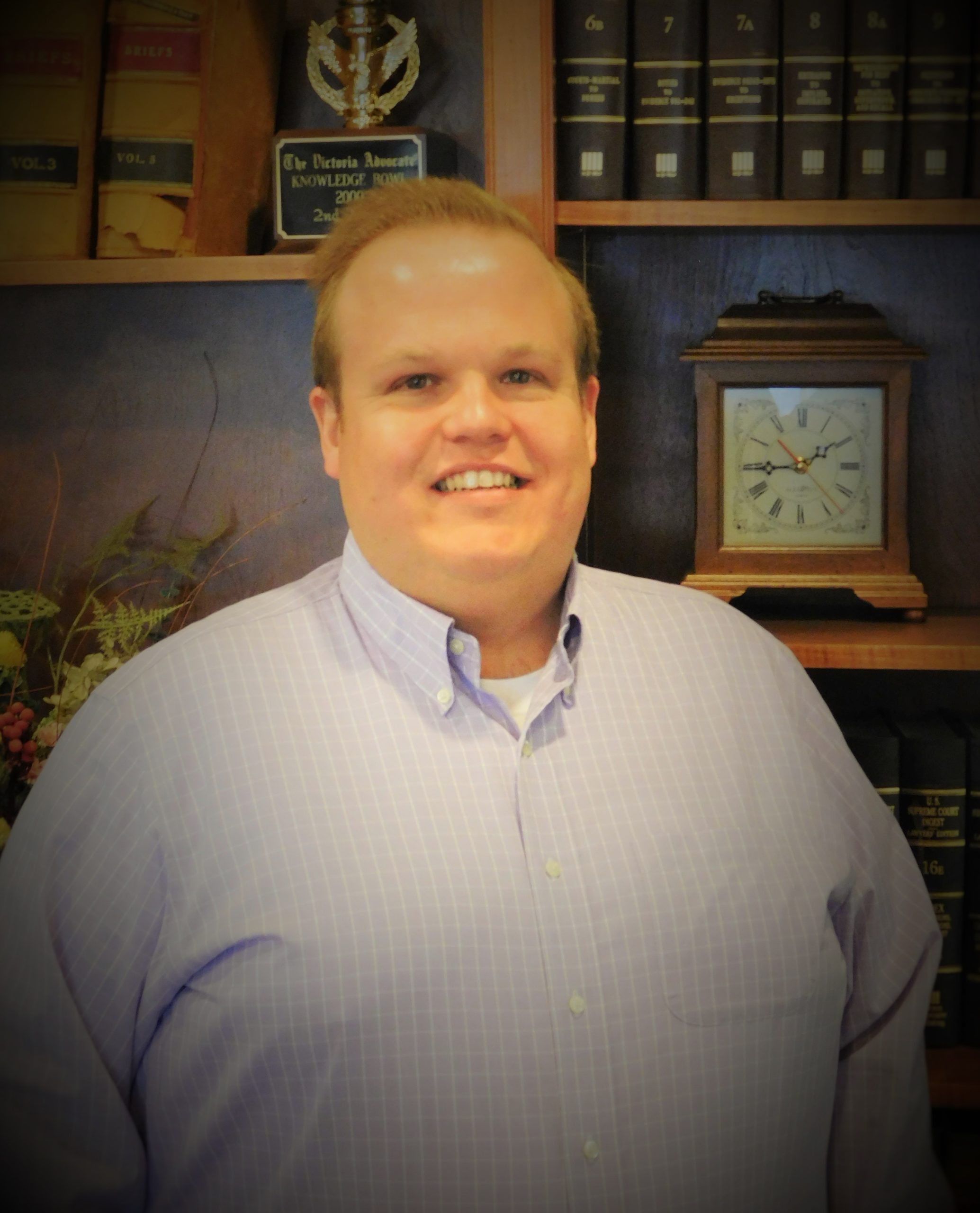 Mike is the business manager for The Werner Law Group. He has established his career by creating strategic partnerships between businesses and their customers. He has formed a business network with entrepreneurs and civic organizations in Dallas, Austin, Baton Rouge, Birmingham, and Portland, OR.
Mike moved to Victoria in the Spring of 2019 and is excited to build relationships with business owners and clients of The Werner Law Group. Mike enjoys meeting with our business clients, discussing their goals, and hearing their stories of both adversity and success.
During his free time, Mike enjoys training dogs, trying new restaurants and exploring hidden gems in South Texas.
Defending and Serving Victoria, Texas!