Sheri Hoffman, Client Liaison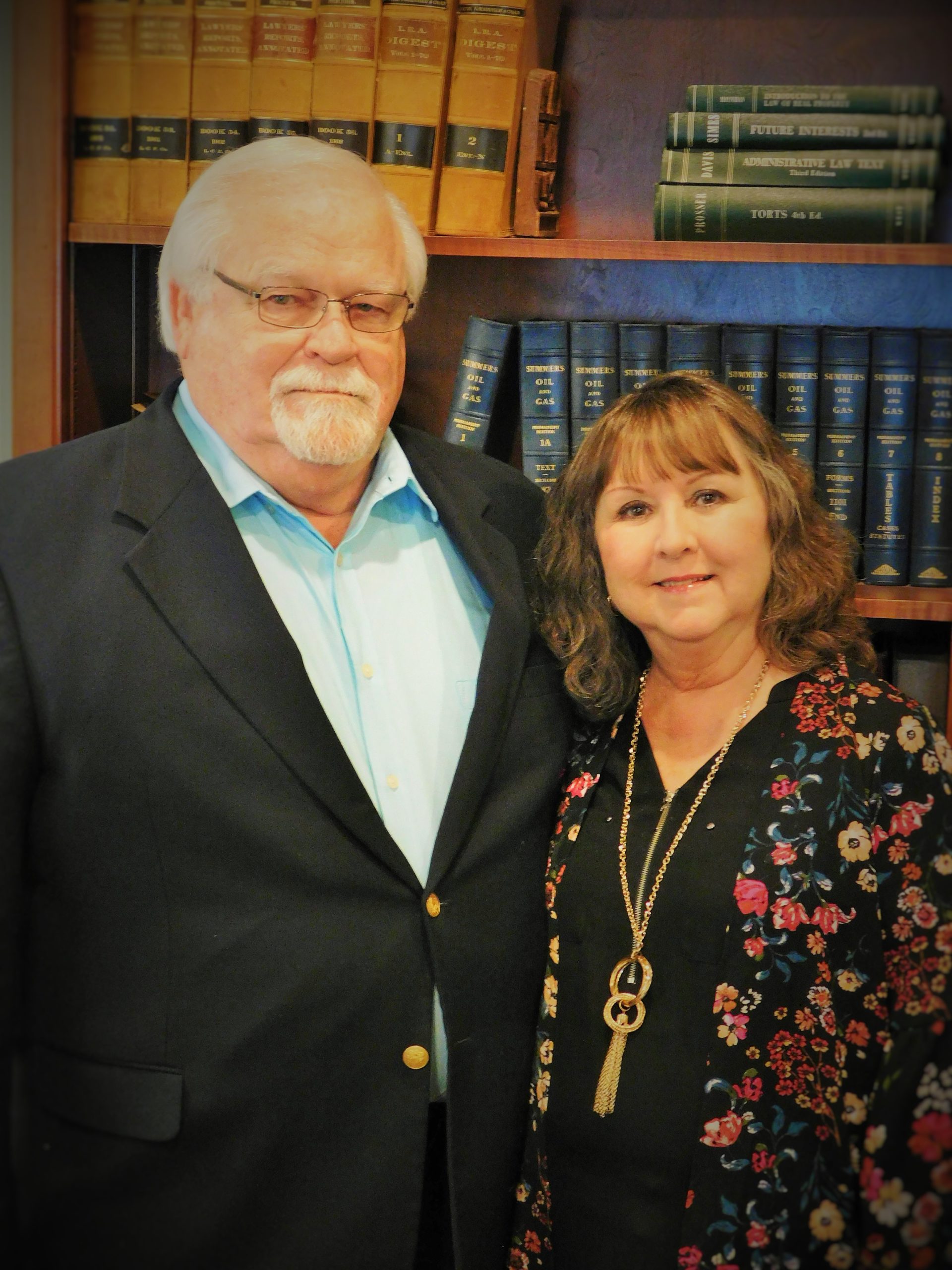 Sheri Hoffman moved to Victoria with her husband, Jim, forty years ago. She has been directly involved in business with her husband and other attorneys for over thirty years. Sheri recognizes that clear and direct communication is key to client satisfaction and retention. Sheri prides herself in providing excellent customer service to every individual who interacts with our firm.
Sheri makes a special effort to keep our clients pleased and is consistently working behind the scenes making sure The Werner Law Group runs and operates smoothly. She is everyone's mother, and her dedicated and comforting nature benefits our staff and clients daily.
Defending and Serving Victoria, Texas!