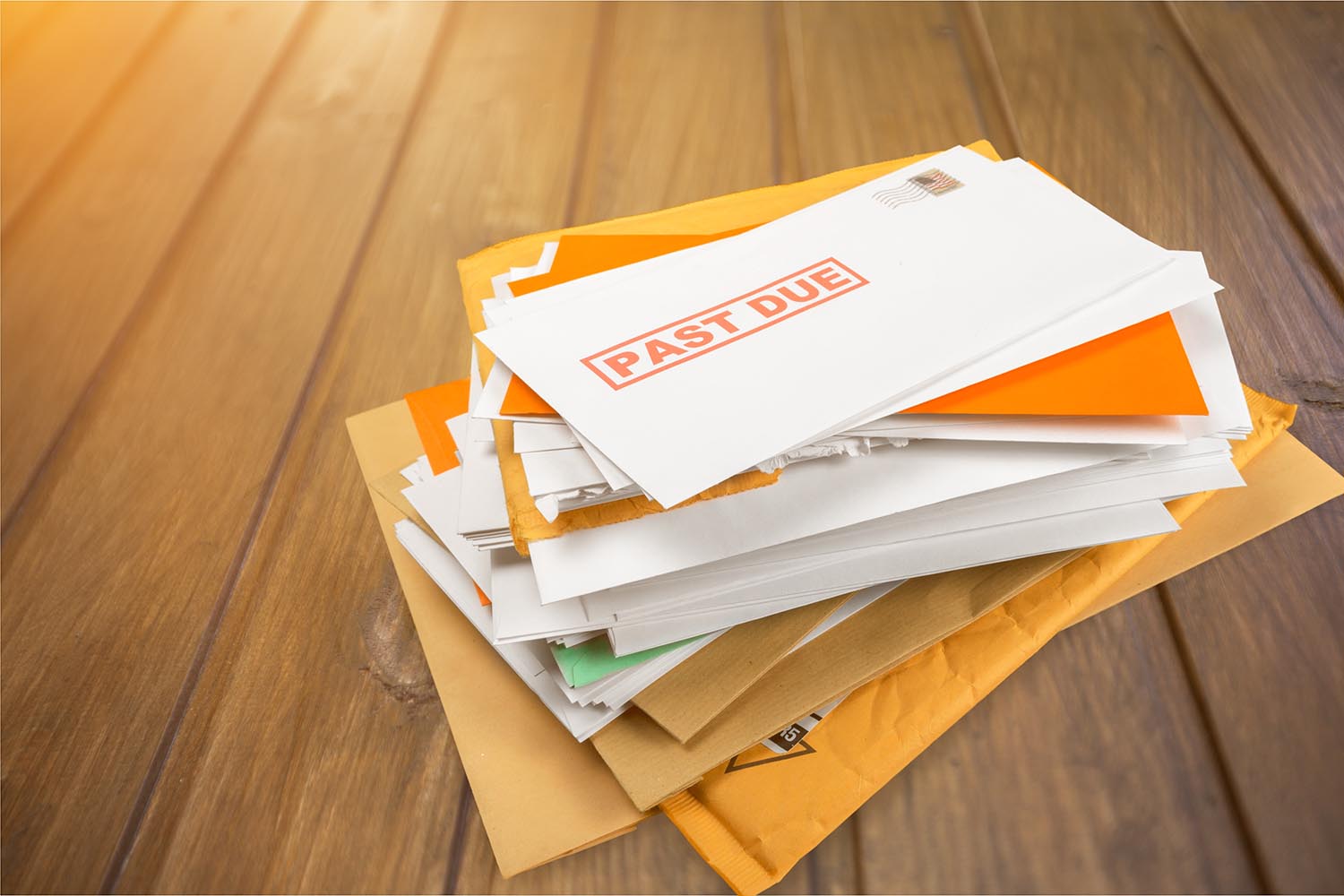 What are different types of debt and why does it matter in Victoria, Texas?
There are two types of debt, secured and unsecured. A secured debt is one in which the debtor has given the creditor a security interest in their property. The security interest is evidenced by a deed of trust (for a house), a security agreement (for a vehicle), or a UCC-1 (for inventory or other personal/business property.
Another type of lien is called a mechanic's and material man's lien. This occurs when a contractor or service person comes to your house and does work and you fail to pay for the services rendered. Auto mechanics can also place a lien on your vehicle if they have provided repairs or other services and you do not pay the bill.
The IRS or other taxing authorities can place a lien on your home for failure to pay income or property taxes.
An unsecured debt is one where the lender does not have collateral or a security interest. Examples of an unsecured debt are things like credit cards or medical bills.
Text Leslie today @
For Immediate Answers
to Your Legal Quesitons
We treat people like people, which is why we get involved with our clients. We give you the personalized attention in-person and via text that you deserve.
Defending Victoria and All Surrounding Counties.
Victoria, Lavaca, Dewitt, Calhoun, Goliad, Refugio, and Jackson County