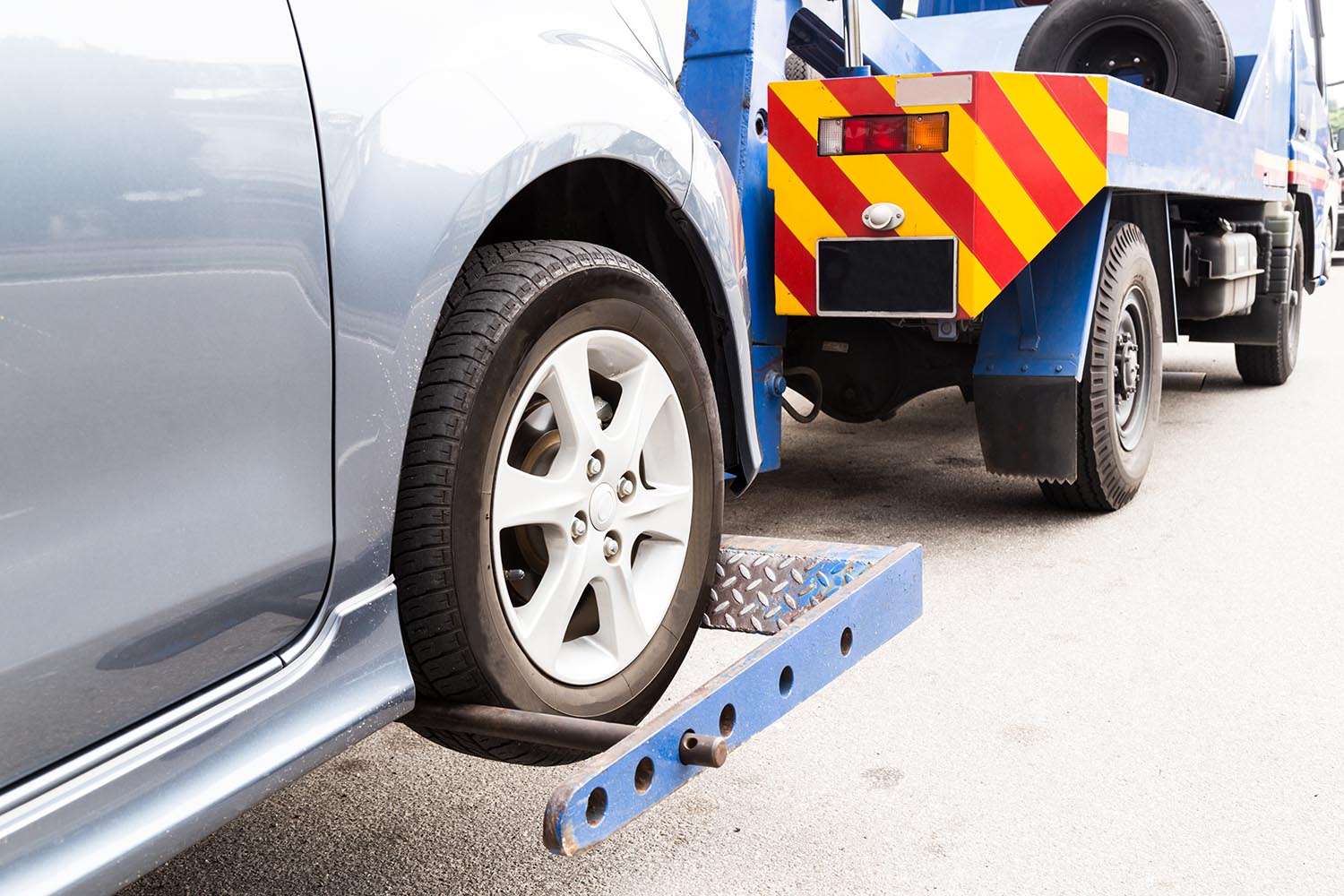 What can be repossessed in Texas? What cannot be repossessed in Texas?
Any property that is used as collateral for a loan can be repossessed by a lender. For example, if you do not pay your mortgage payment, the bank can foreclose on your house; an auto finance company can repossess your vehicle.
In Texas, a creditor other than other than an entity who holds a purchase money security interest, a mechanics and materialmen's lien, or the IRS or other taxing authority, CANNOT make you sell your home to pay your debt or a judgement, nor can such a creditor garnish your wages.
Text Leslie today @
For Immediate Answers
to Your Legal Quesitons
We treat people like people, which is why we get involved with our clients. We give you the personalized attention in-person and via text that you deserve.
Defending Victoria and All Surrounding Counties.
Victoria, Lavaca, Dewitt, Calhoun, Goliad, Refugio, and Jackson County