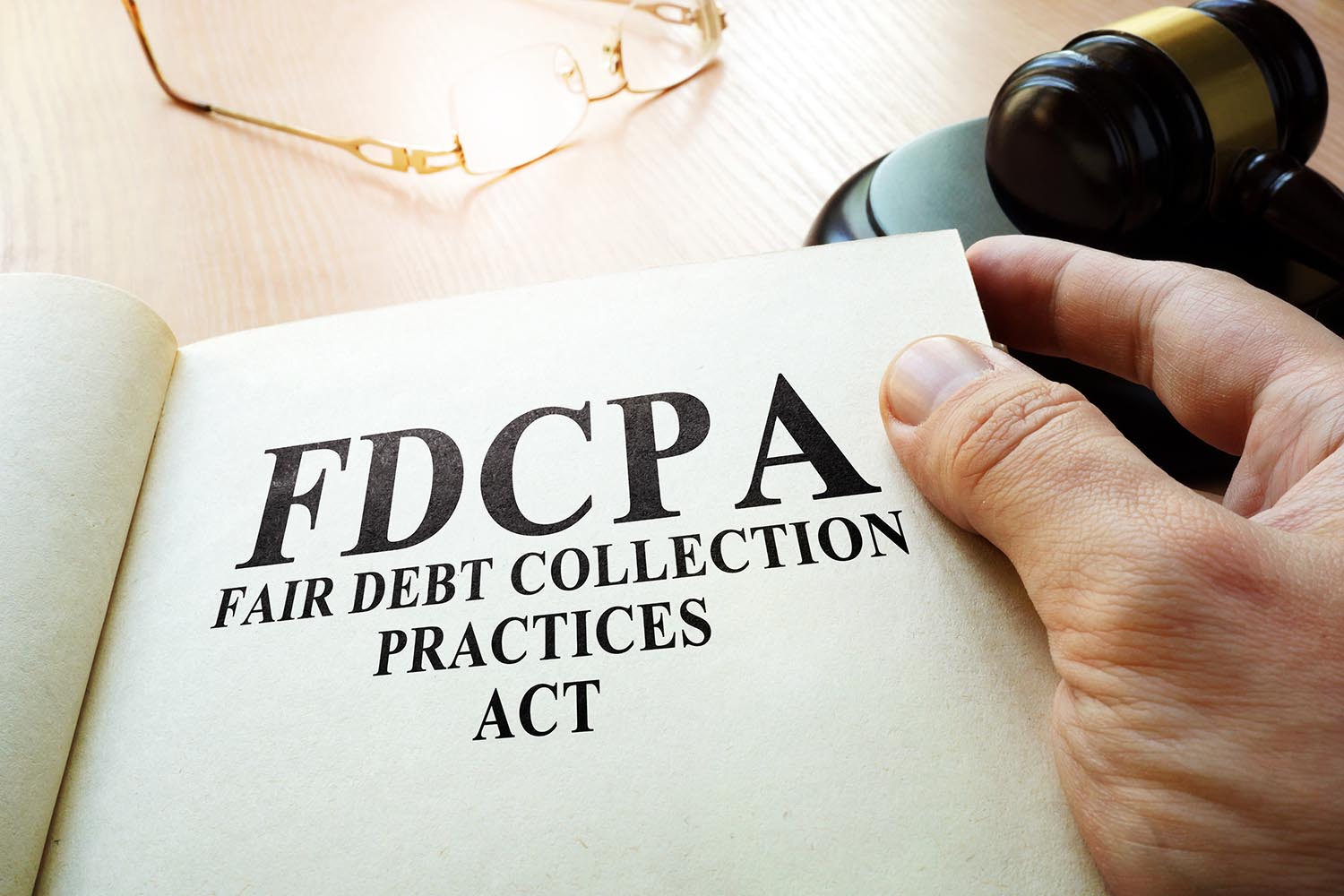 What happens during the repossession process in Texas?
While any creditor must give you notice and an opportunity to cure or resolve the default, The process is different between a foreclosure and a repossession.
In a foreclosure, the lender must send you notice that your payments are in default, state the amount of the defaulted payment, give you at least 20 days to cure, and express it's intent to accelerate the entire balance due on the note. If your balance is not brought current within the 20 day period, the lender will then send you another notice stating the balance due under the note has been accelerated and you have 21 days to cure or the property will be foreclosed. 
Foreclosure sales can only be held on the first Tuesday of each month. You must be notified of the date of the foreclosure sale. If the note is still in default, the lender will proceed to sell the property at a foreclosure sale.
For vehicles or other property such as furniture, after the creditor has given 30 days notice that the loan is in default and you do not bring the note current, the creditor can come and repossess the property. In doing so, the creditor may not, "breach the peace." This means the creditor cannot remove a lock, trespass onto your property, or take the property over your objections.
Text Leslie today @
For Immediate Answers
to Your Legal Quesitons
We treat people like people, which is why we get involved with our clients. We give you the personalized attention in-person and via text that you deserve.
Defending Victoria and All Surrounding Counties.
Victoria, Lavaca, Dewitt, Calhoun, Goliad, Refugio, and Jackson County