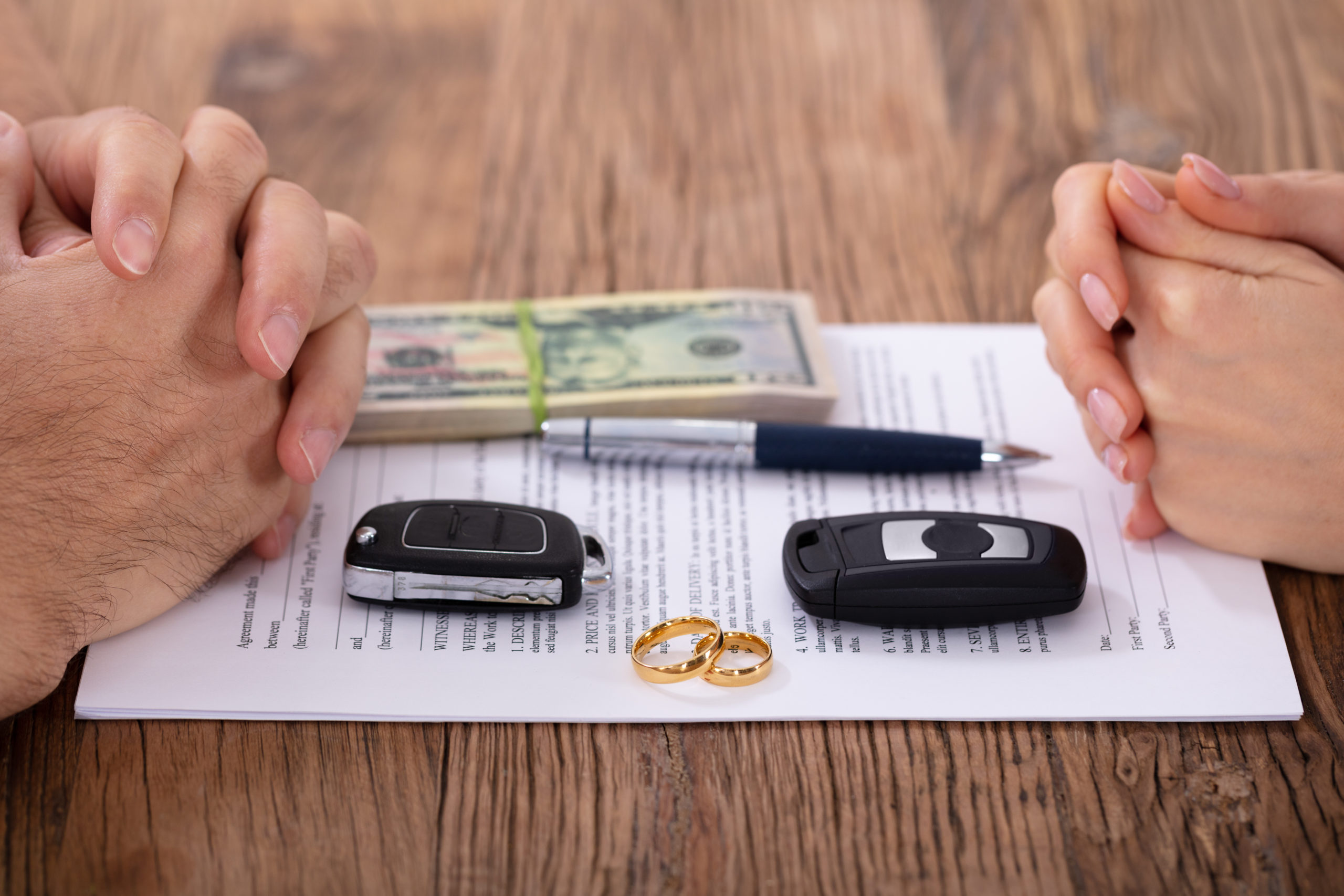 What is community property?
There is a presumption that all property acquired during the marriage is community property. This includes wages, income from separate property, mutations of separate property such as a calf born to a cow that is separate property. The calf is community property.  
The presumption of community property can be defeated by a showing the property was (1) acquired before marriage, (2) received as a gift, or (3) inherited.
Text Leslie today @
For Immediate Answers
to Your Legal Quesitons
We treat people like people, which is why we get involved with our clients. We give you the personalized attention in-person and via text that you deserve.
Defending Victoria and All Surrounding Counties.
Victoria, Lavaca, Dewitt, Calhoun, Goliad, Refugio, and Jackson County