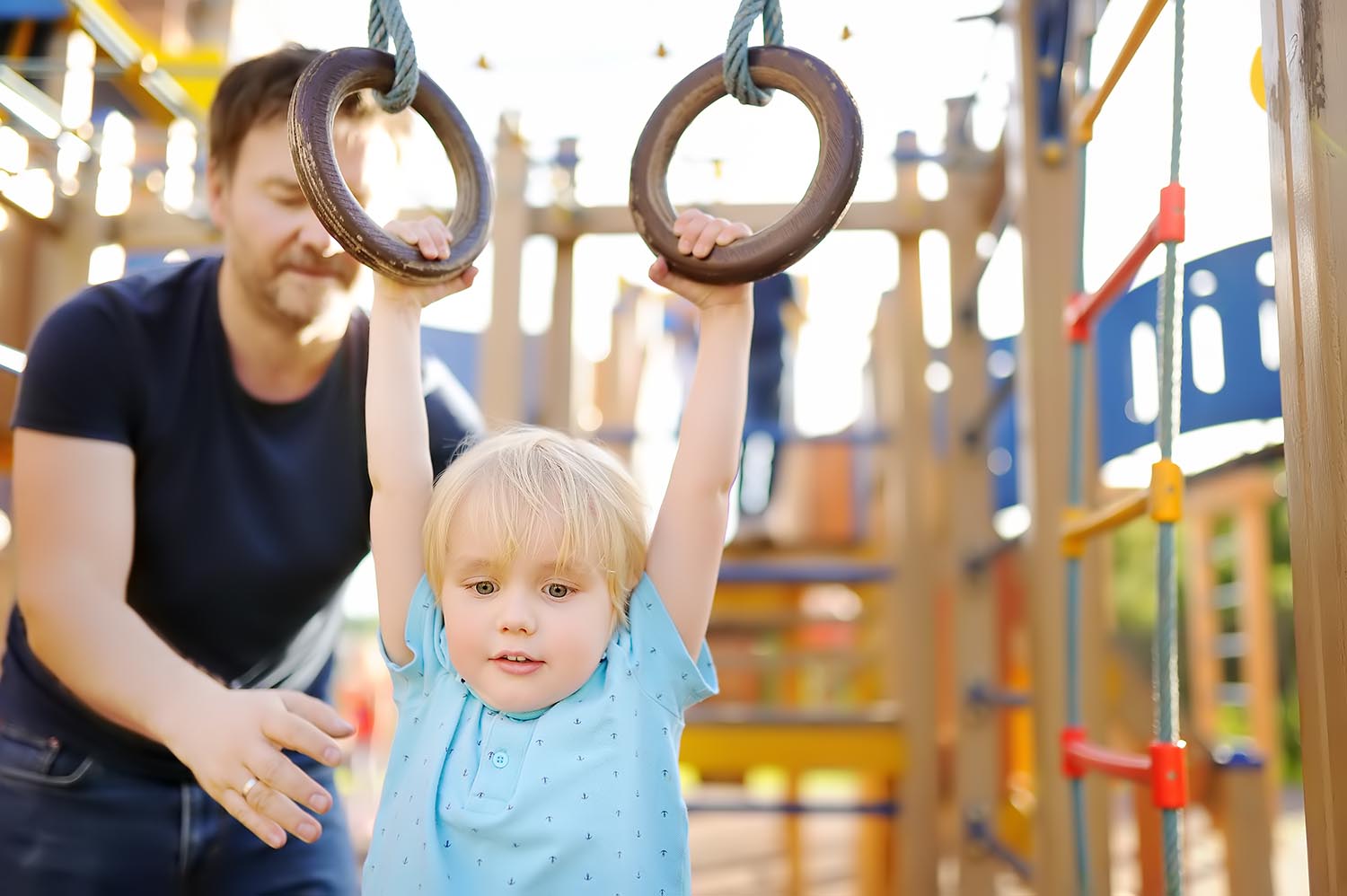 What is "legal guardianship"?
A legal guardianship is when the court appoints an adult to act for the benefit of an incapacitated person. A person can be incapacitated if they are a minor (under 18) or an adult who is not capable either mentally or physically of managing their own affairs. 
There are two types of guardianships: Guardian of the person and guardian of the estate. A guardian of the person makes decisions for the ward (the person who is incapacitated) with respect to their persons, ie., medical decisions, and where to live.  A guardian of the estate manages the ward's financial assets such as a bank account, stocks and bonds, and any other significant asset.
Text Leslie today @
For Immediate Answers
to Your Legal Quesitons
We treat people like people, which is why we get involved with our clients. We give you the personalized attention in-person and via text that you deserve.
Defending Victoria and All Surrounding Counties.
Victoria, Lavaca, Dewitt, Calhoun, Goliad, Refugio, and Jackson County