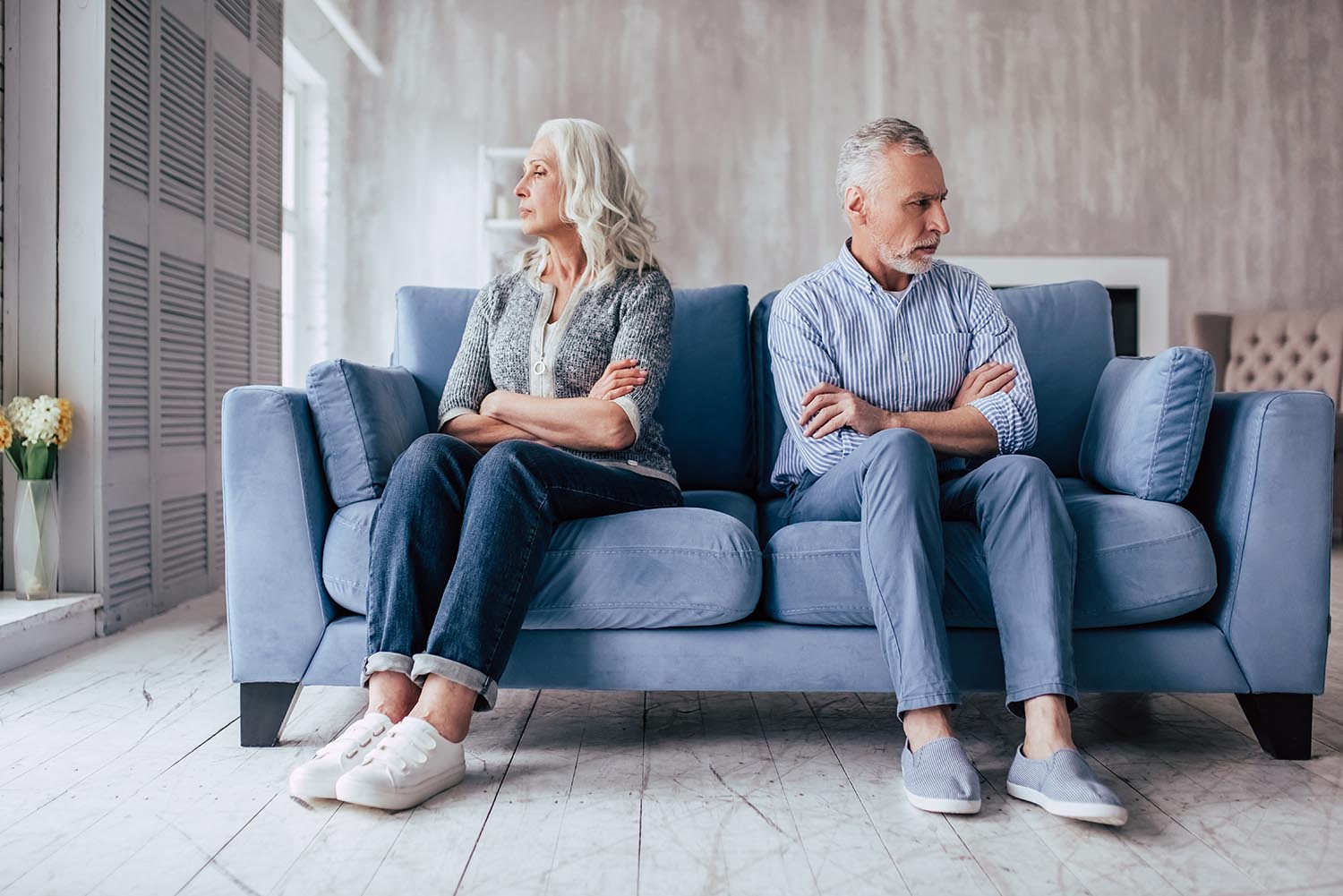 What is the difference between contested and uncontested divorce?
The short answer is: it depends on how much money you want to spend. Seriously, though, an uncontested divorce means the parties agree on all terms – custody of the children for example, visitation/possession of the children, what assets are community and which are separate, who is going to take which debt, etc.
 A contested divorce means that it is not agreed to between the parties. The biggest area of contention in a contested divorce is who gets custody of the children and the related issue of child support. Another area of disagreement is retirement or pension accounts. This is particularly true in marriages of a longer duration or where the contributing spouse has a much larger income (and thus a larger retirement account) than the non-contributing spouse.
A divorce can start out uncontested, but then turn adversarial as more assets are discovered or one or both of the spouses engage in behavior the other spouse finds offensive.
Text Leslie today @
For Immediate Answers
to Your Legal Quesitons
We treat people like people, which is why we get involved with our clients. We give you the personalized attention in-person and via text that you deserve.
Defending Victoria and All Surrounding Counties.
Victoria, Lavaca, Dewitt, Calhoun, Goliad, Refugio, and Jackson County